CAIRO: Egypt, Jordan and Iraq have agreed to prevent intervention in regional affairs to restore peace and security in the Middle East.
This was stated by Egyptian Foreign Minister Sameh Shoukry at a press conference after a tripartite meeting of Foreign ministers of the three countries, in Cario.
He said the continuous Palestinian-Israeli conflict endangers security of the whole region.
Sameh Shoukry said the issues of Libya and Syria were also discussed in the meeting.
You May Also Like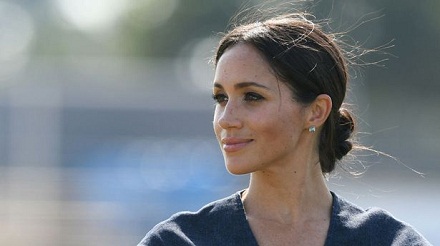 Meghan Markle is having her star-studded 40th birthday bash
Pakistan Monday made it abundantly clear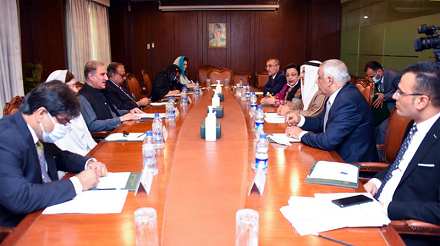 President of the Arab Parliament Adel Abdul Rahman Al-Asoomi