ISLAMABAD: Federal Law Minister Barrister Farogh Naseem has resigned from his post. Farogh Naseem will represent the federation in the case of Justice Qazi Faiz Issa.
According to details, he sent his resignation to the Prime Minister. 
The hearing of the presidential reference regarding Justice Qazi Faiz Issa will be held tomorrow. Attorney General Khalid Javed had apologized for representing the government and the court had ordered Farogh Naseem to restore his license to appear.
It may be recalled that in November 2019, Forogh Naseem had also resigned from the post of Federal Law Minister to pursue the case of Army Chief General Qamar Javed Bajwa in the Supreme Court.
Later in the Supreme Court, it was decided to re-appoint Barrister Farogh Naseem, who had resigned to pursue the Army Chief's tenure extension case, as law minister.
On November 26, Forogh Naseem was re-sworn in as Federal Law Minister. Prime Minister Imran Khan praised Farogh Naseem's performance and said, "You are working hard. I stand with you. The whole cabinet is with you." Law Minister, you are the best representative of the government.
You May Also Like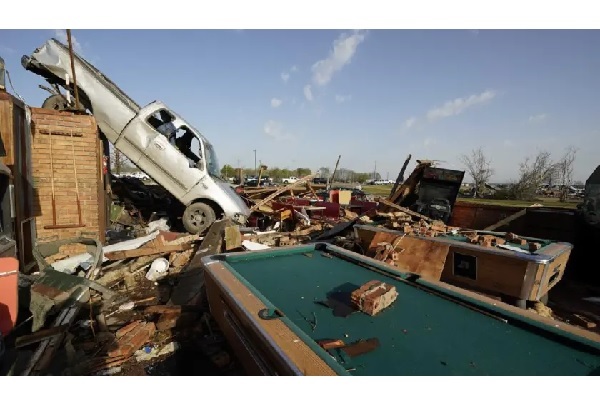 WASHINGTON: At least 23 people were killed as a devastating tornado ripped across the southern US state of Mississippi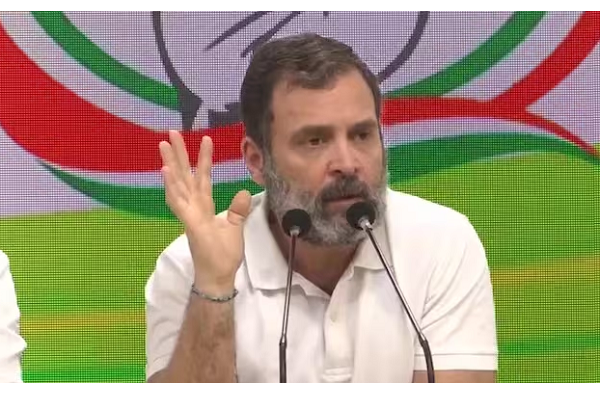 NEW DELHI: Top Indian opposition figure Rahul Gandhi said Saturday he would keep fighting for democracy
WASHINGTON: Nadia Kahf made history when she took oath in New Jersey this week as the first judge