ISLAMABAD: Prime Minister Imran Khan today Monday announced to ban all kinds of public rallies over the fear of the spread of deadly coronavirus in a country that is on the rise and affecting more people than ever.
 Imran Khan also announced to cancel PTI public rally in Rashakai, Khyber Pakhtunkhwa.
 The prime minister cautions that unfortunately the deaths have been increased four times as the daily death ratio reached from four to 25.
 "I fear our hospitals may not repeat the scenes which we have seen in July when our hospitals were filled with corona patients," Imran Khan said.
 In comparison to other countries, Pakistan had successfully come out from the COVID-19, he added.
 Prime Minister Khan requested people to wear masks and ensure social distancing to stem the further spread of the coronavirus.
 "Except Pakistan, all the countries closed their mosques but clerics in Pakistan supported to ensure the SOPs. Now is the time to implement the SOPs in mosques, factories and all of those business spaces," Imran Khans said.
 He said all wedding halls will also ensure SOPs and would not be more than the 300 attendance while all the wedding events will be held outside the halls. "Restaurants are also allowed to continue while schools will also remain open and next review on schools will be after one week," he added.
 "We do not want to close anything that belongs to people's business," he added.
 The PM Imran Khan was addressing to the nation after chairing National Command and Control (NCOC) meeting on Monday.
 The ban means Pakistan Democratic Movement would have to either abandon the idea of a gathering in Peshawar or go against the government's ban to stage the proetest.
 The PM said the decision was taken taking into the consideration that the virus is spreading quickly where such gatherings are being held.
 He said CM Gilgit-Baltistan has reported that after recent election campaigns the virus has spread at a high rate in the area.
 "That's why we have decided to ban all the gatherings."
 He said they want to conduct marriages in the open areas with a maximum gathering of 300 people.
 PM Khan said no gathering more than 300 people would be allowed and people should wear the masks all the time.
 PM Khan said the decision regarding schools would be taken next week and if they feel that schools are becoming spreader of the virus they would give extended winter vacations and would cover the loss of the educational calendar by reducing summer vacations.
You May Also Like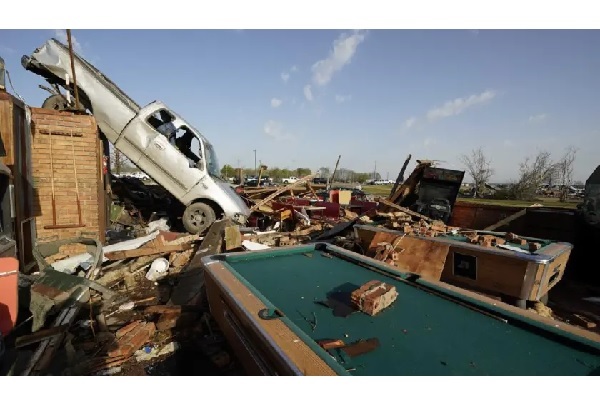 WASHINGTON: At least 23 people were killed as a devastating tornado ripped across the southern US state of Mississippi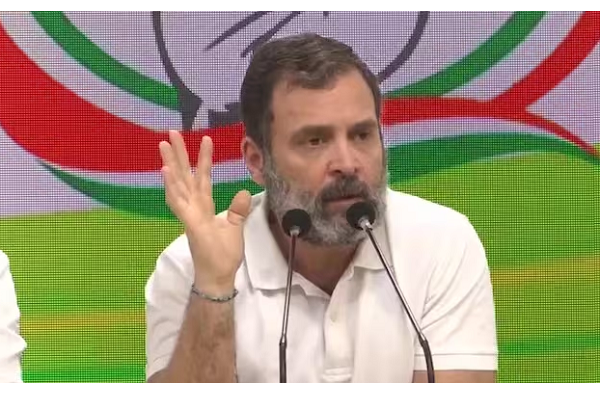 NEW DELHI: Top Indian opposition figure Rahul Gandhi said Saturday he would keep fighting for democracy
WASHINGTON: Nadia Kahf made history when she took oath in New Jersey this week as the first judge