LAHORE: Minister for Science and Technology, Chaudhry Fawad Hussain has asked the opposition parties to shun politics of resignations and move forward towards politics of reforms.
Addressing a news conference after an MoU signing ceremony between Lampro Mellon and PCSIR for a training programme in Lahore, he said the opposition alliance has become dead and now they should accept government's offer for electoral reforms.
Fawad Chaudhry said the opposition parties should review their politics as criticism on national institutions has caused damage to such political parties themselves.
He said expensive power plants established by the past rulers were generating costly electricity for the consumers.
The Minister for Science and Technology said the government is making all out efforts for development of technology sector.
Fawad Chaudhry said that engineers will be given necessary training for preparing mobile SIMs, chips, computer parts and other accessories as per the demands of the international markets.
You May Also Like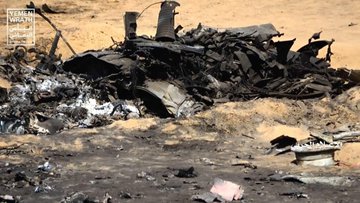 According to Saudi state television, the coalition intercepts majority of drone assaults.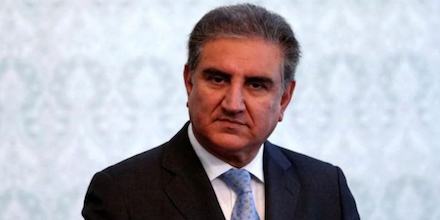 The three Foreign Ministers will discuss the latest developments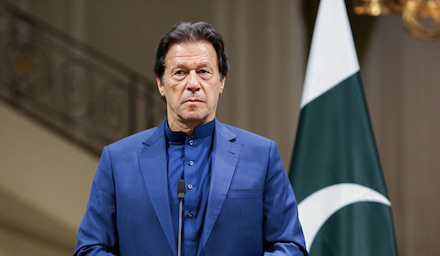 Under the programme, soft loans will be provided to the fishermen