BRUSSELS: The European Union (EU) has expressed concern over the Indian government's actions against Amnesty International that led to the suspension of the operations of the organization in India.
In an interview with an Indian English daily newspaper, European Union spokesperson for Foreign Affairs and Security Policy, Nabila Massrali urged Modi-led fascist Indian government to allow Amnesty International to continue its activities without interruption.
Earlier, the Amnesty International unveiled the Indian government's atrocities regarding the use of excessive force and torture in Indian illegally occupied Jammu and Kashmir and Delhi riots. 
You May Also Like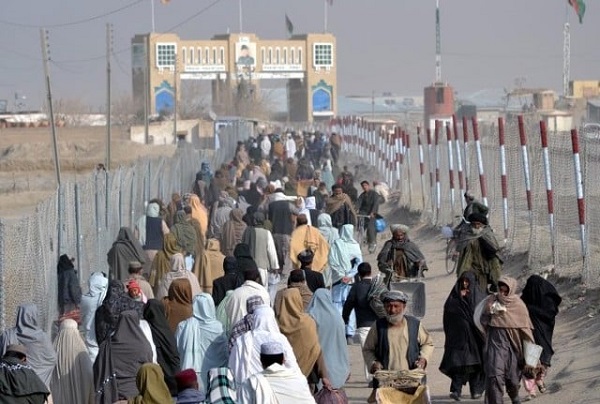 NORTH WAZIRISTAN: Authorities here have decided to issue special cards to Pakistani nationality holders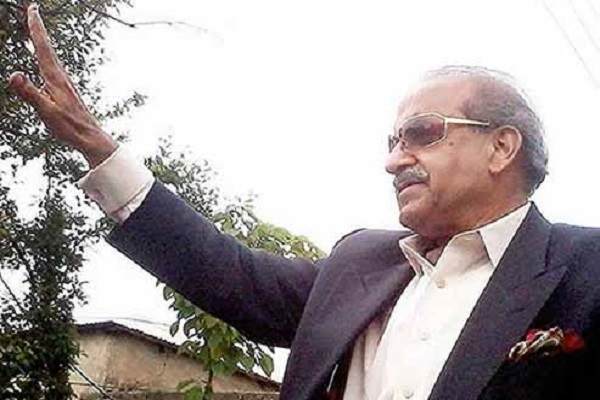 ABBOTTABAD: Former chief minister of Khyber Pakhtunkhwa Sardar Mehtab Ahmed Khan has criticised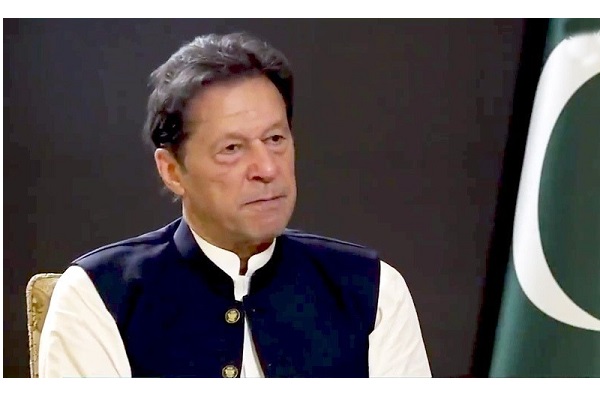 PESHAWAR: The outlawed Tehreek-i-Taliban Pakistan (TTP) has refuted the claim made by