BRUSSELS: The European Union today (Monday)  imposed sanctions on eleven individuals, linked to coup in Myanmar.
Talking to media in Brussels, the EU's foreign policy Chief Josep Borrell said the bloc has an arms embargo on Myanmar.
He said the situation in Myanmar is deteriorating.
You May Also Like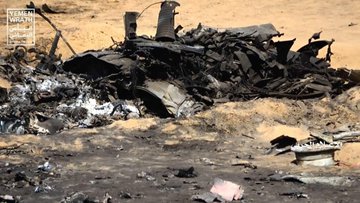 According to Saudi state television, the coalition intercepts majority of drone assaults.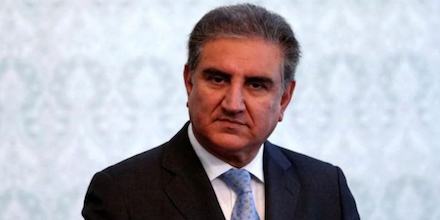 The three Foreign Ministers will discuss the latest developments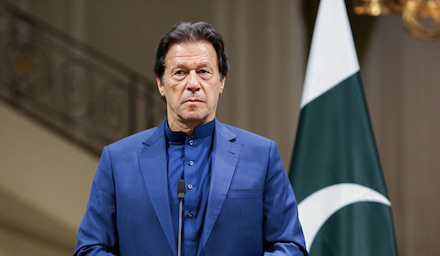 Under the programme, soft loans will be provided to the fishermen