NEW YORK: The United Nations has urged Ethiopian authorities to ensure the protection of civilians as the army plans to attack the capital of the northern region of Tigray.                                       
The world body has warned that the conflict which has killed hundreds and displaced thousands in recent weeks could trigger a humanitarian crisis.
Earlier, Ethiopian Prime Minister Abiy Ahmed announced a 72-hour deadline for the Tigray region's fighters to surrender.
You May Also Like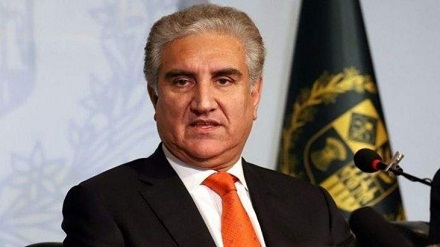 Foreign Minister Shah Mahmood Qureshi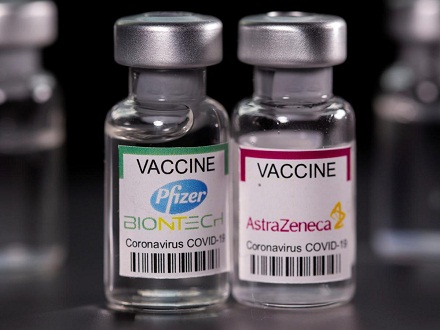 Health Services Academy (HSA) Speakers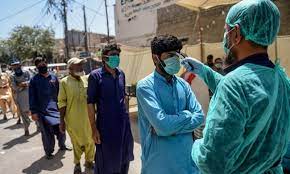 Khyber Pakhtunkhwa positivity level for the virus