ISTANBUL: Turkish President Tayyip Erdogan has said Turkey will continue to stand in full solidarity with Libya's internationally-recognized Government of National Accord (GNA).
During a meeting Libyan Prime Minister in Istanbul, Turkish counterpart said we want to strengthen ties and remains ready to provide all kinds of support to GNA.
Prime Minister Fayez al-Sarraj signed a military cooperation deal with Erdogan last year that turned the tide in the GNA's favour in a conflict against eastern Libyan forces under Khalifa Haftar's Libyan National Army.
You May Also Like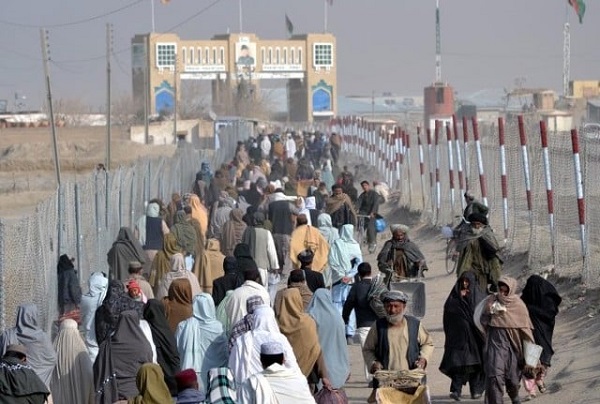 NORTH WAZIRISTAN: Authorities here have decided to issue special cards to Pakistani nationality holders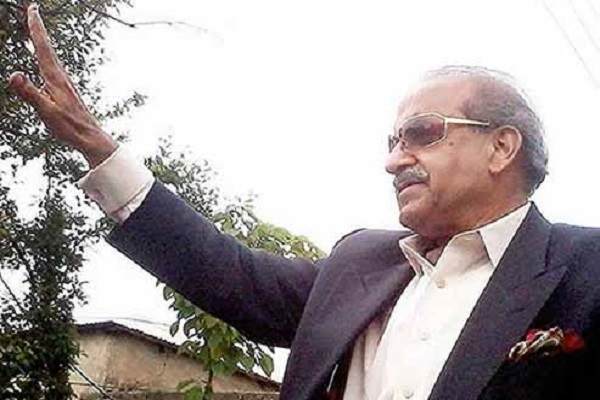 ABBOTTABAD: Former chief minister of Khyber Pakhtunkhwa Sardar Mehtab Ahmed Khan has criticised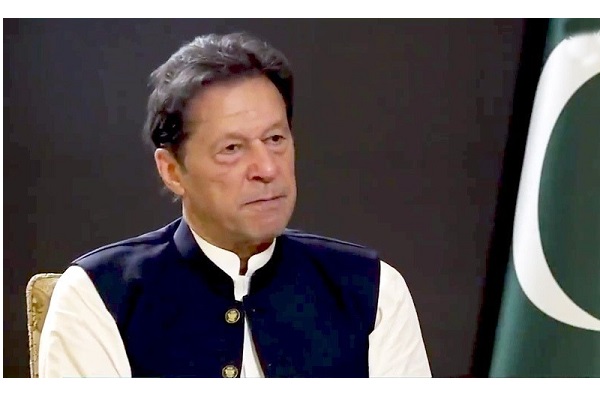 PESHAWAR: The outlawed Tehreek-i-Taliban Pakistan (TTP) has refuted the claim made by