ISLAMABAD: Planning Minister Asad Umar says economic indicators are showing significant improvement, especially the large scale manufacturing witnessed an overall surge of 15 percent in last November.
Addressing a news conference, along with Minister for Power Division Omar Ayub, and Prime Minister's Special Assistant on Power Tabish Gohar in Islamabad on Thursday afternoon, he said 10 out of 15 export sectors are showing upward trajectory in overall economic landscape of the country.
Asad Omar said due to prudent economic policies of the government, Current Account Deficit and Primary Budget Deficit have turned surplus.
The Planning Minister said due to the government's incentive of industrial tariff, the consumption of electricty by industry has increased by eight percent.
Speaking on the occasion, Omar Ayub Khan said, the government is compelled to increae electricity tarrif by 1.95 rupees per unit against the proposed raise of 2.18 rupees per unit, due to burden the capacity charges that will reach to 1,455 billion rupees by the end of 2023, only because of corrupt policies of the previous government.
Omar Ayub said despite the difficult economic situation, the government granted subsidy of 473 billion rupees to the power sector and invested 73 billion rupees in distribution system to ensure provision of uninterrupted electricity to people.
Tabish Gauhar said the government has worked out new agreements with IPPs to reduce financial burden on the energy sector.
You May Also Like
KYIV: Russia fired a barrage of missiles at Kyiv on Monday sending panicked residents running for shelter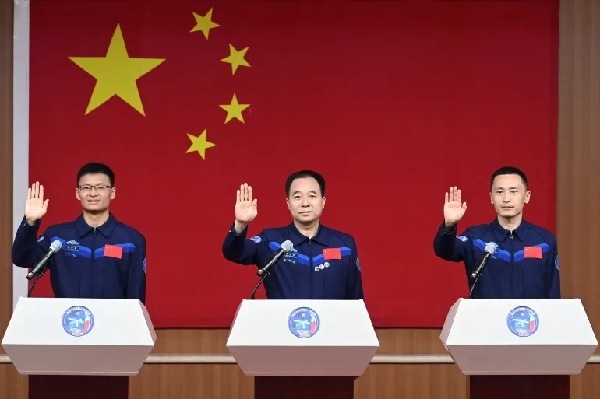 JIUQUAN: China will send its first civilian astronaut into space as part of a crewed mission to the Tiangong space station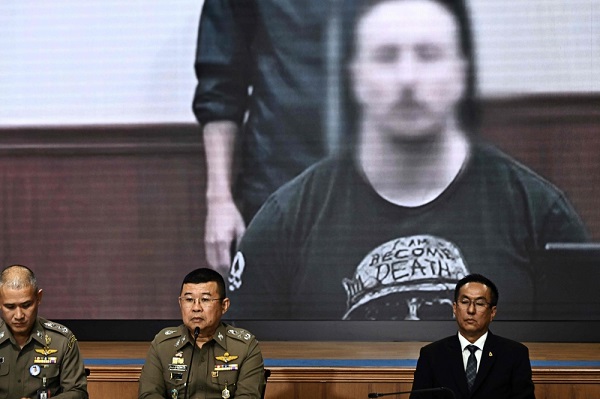 BANGKOK: Thai police said on Monday they have charged a Canadian man they described as a mercenary