WASHINGTON: President of the United States, Donald Trump and his wife Melania have tested positive for Covid-19.
The US President said "Tonight, I tested positive for Covid-19. We will begin our quarantine and recovery process immediately.
We will get through this together," he said in a tweet.

The announcement came after White House adviser Hope Hicks, one of Trump's closest aide, was confirmed to have tested positive for the virus on Thursday.
You May Also Like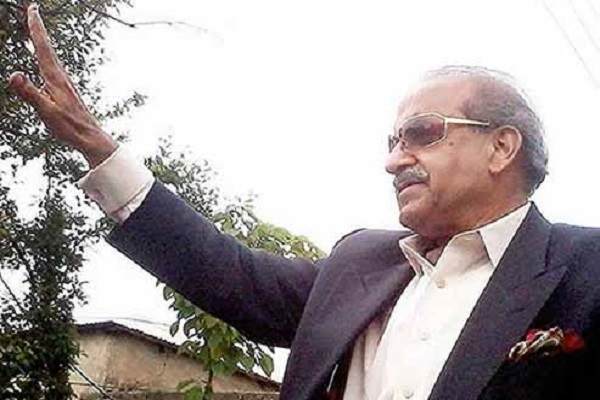 ABBOTTABAD: Former chief minister of Khyber Pakhtunkhwa Sardar Mehtab Ahmed Khan has criticised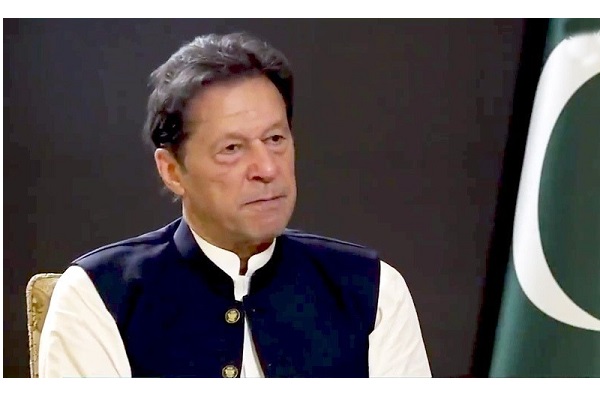 PESHAWAR: The outlawed Tehreek-i-Taliban Pakistan (TTP) has refuted the claim made by
ISLAMABAD: The Supreme Court on Wednesday ordered the country's earthquake response