KARACHI: The State Bank of Pakistan (SBP) reported that the dollar price rose to Rs186.63 on Friday from Rs185.69 on April 30. The interbank market opened after a week's long Eid holidays, but the rupee remained under pressure as the market sentiment did not show any positive change.
Despite higher remittances and over $4bn inflows through Roshan Digital Account, the US dollar continued its rising streak against the local currency.
Market experts believe that a steep decline in the SBP foreign exchange reserves over the last few months and a persistent strong demand for dollars from importers put the rupee under constant pressure.
"The trade deficit widended by 65pc during the first 10 months of the current fiscal year is a clear indication that the demand for dollars will remain high," said Zafar Paracha, General Secretary Exchange Companies Association of Pakistan (ECAP).
He said this the rupee-dollar exchange rate has constantly been under severe pressure due to the surging trade deficit. "The strong demand for dollars will further weaken the rupee in coming days unless the government takes some effective measures to curtail the demand for greenbakcs.
Bankers said that the reports about the possible continuation of the $3bn Saudi deposit in the State Bank account could not change the sentiments.
"The new prime minister has requested the Saudi government not to withdraw the deposit amid hopes of a positive response from the Saudi government. However, the dollar appreciated further against the rupee," said Atif Ahmed, a currency dealer in the interbank market.
You May Also Like
ODISHA: The death toll from the collision of two Indian passenger trains in Odisha state has surged to 288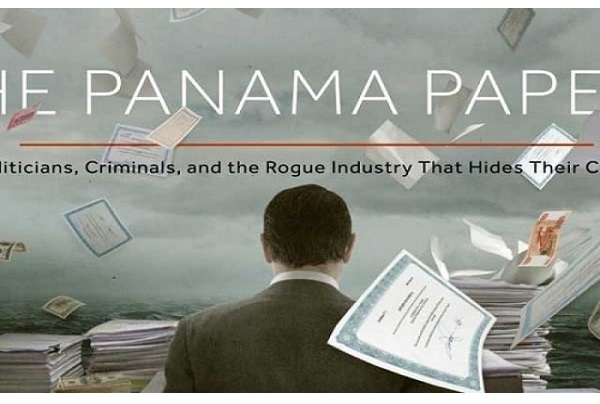 ISLAMABAD: The Supreme Court is expected to take up on June 9 a Jamaat-i-Islami (JI) petition seeking directions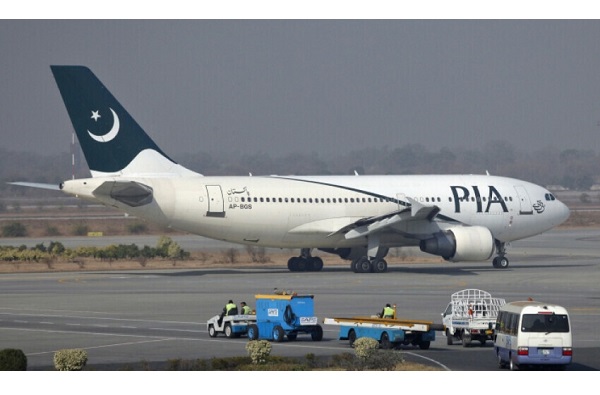 RAWALPINDI: A Pakistan International Airlines (PIA) aircraft, which was stopped at Kuala Lumpur International Airport