KARACHI: Foreign Minister Bilawal Bhutto-Zardari insisted on Wednesday that the Dhaka debacle in 1971 was in fact a 'military failure' that had brought host of challenges for the Zulfikar Ali Bhutto-led PPP.
The foreign minister expressed this opinion at the Nishtar Park rally, which was organised to mark the 55th foundation day of his party as part of countrywide celebrations.
On the occasion, the PPP chairman revisited the history of his party and recounted the achievements of its founder. He referred to the fall of Dhaka in 1971, when his grandfather took up the challenge to reunite the "disintegrated country" and "regain the lost glory".
"When Zulfikar Ali Bhutto took over the government, the people were broken and had lost all hope," he said. "But he rebuilt the nation, restored the confidence of the people and finally brought our 90,000 troops back home who had been made prisoners of war due to 'military failure'. Those 90,000 soldiers were reunited with their families. And that all was made possible due to politics of hope... of unity... and inclusion."
While addressing a Defence and Martyrs Ceremony at the General Headquarters last week, former army chief retired Gen Qamar Bajwa — in an attempt to "correct the record" — had made the claim: "I want to correct the record. First of all, the fall of East Pakistan was not a military but a political failure. The number of fighting soldiers was not 92,000, it was rather only 34,000, the rest were from various government departments."
He had said those 34,000 people fought 250,000 Indian army soldiers, and 200,000 trained Mukti Bahini fighters but still they fought valiantly despite all odds and offered unprecedented sacrifices.
Taking a jibe at Pakistan Tehreek-i-Insaf (PTI) chairman, the PPP chief said that contrary to Imran Khan's claim, the PTI would never quit the assemblies of Khyber Pakhtunkhwa and Punjab, as it had a history of taking "U-turns" and that too for the vested interests.
"Mark my words! they would never resign from the KP and Punjab assemblies," reiterated Mr Bhutto-Zardari. "They have a history of such fraud. They resigned from the National Assembly and when their resignations were accepted by the Speaker [of the National Assembly], they approached the court to stop him from doing so."
In an over hour-long speech, the foreign minister recalled the history of his party that he said "sacrificed" two elected prime ministers. Even their family members were not spared and slain in an att­empt to weaken democracy and stren­gthen the "puppet leadership", he said.
You May Also Like
KYIV: Russia fired a barrage of missiles at Kyiv on Monday sending panicked residents running for shelter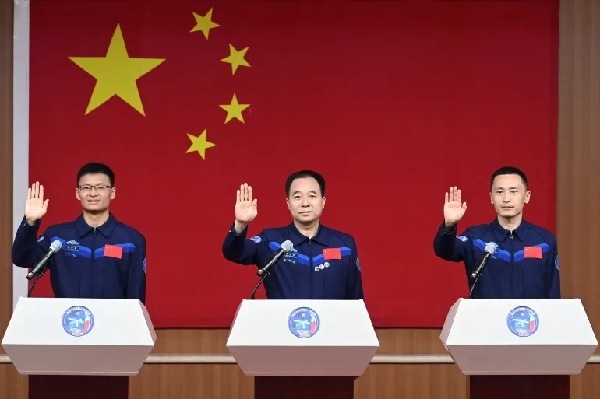 JIUQUAN: China will send its first civilian astronaut into space as part of a crewed mission to the Tiangong space station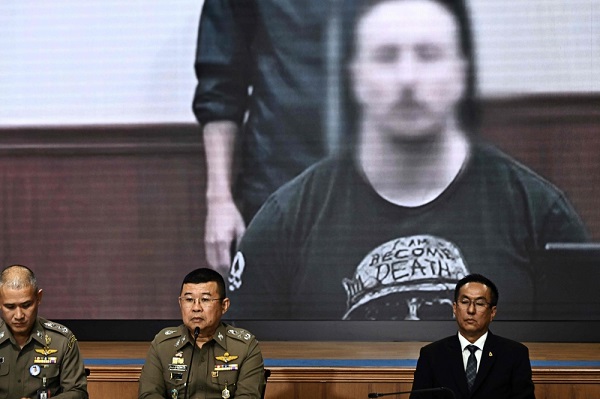 BANGKOK: Thai police said on Monday they have charged a Canadian man they described as a mercenary