LAHORE: Dengue hemorrhagic fever has claimed three more lives while 73 new cases were reported in Punjab during the past 24 hours, ARY News reported on Saturday.
Punjab's Primary and Secondary Healthcare Department today confirmed that 73 new cases of dengue fever.
The health department stated that 151 persons have died of dengue fever this year in Punjab, whereas, the province has recorded overall 25,605 cases. Overall cases in Lahore have reached up to 18,079 with 125 new cases of the disease.
You May Also Like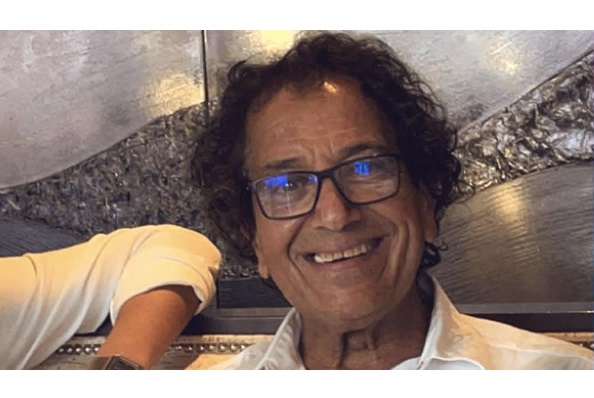 DUBAI: A US citizen sentenced to 19 years in a Saudi prison for social media posts criticising the country's rulers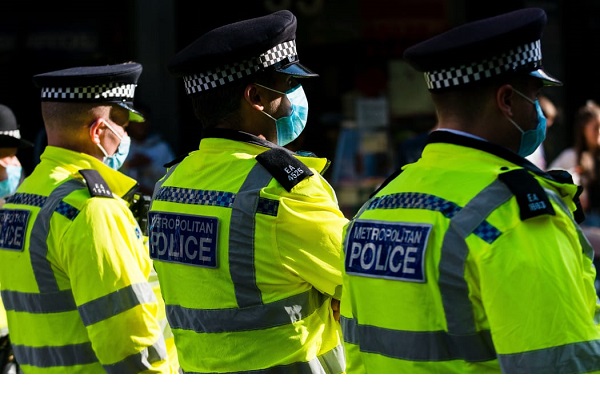 LONDON: London's Metropolitan Police is institutionally racist, sexist and homophobic and could still be employing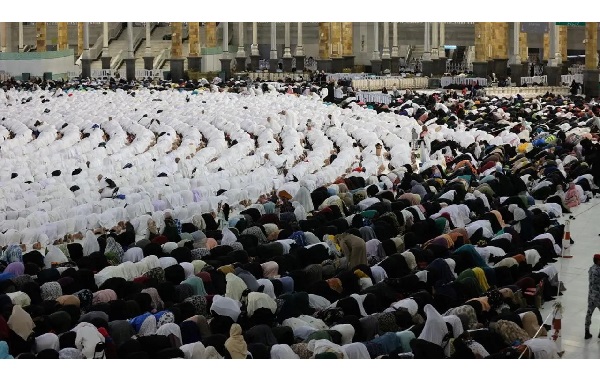 RIYADH: Saudi Arabia has announced that Ramazan will start on Thursday after the moon was not