AUCKLAND: The Covid-19 pandemic will not end with the Omicron variant and New Zealand will have to prepare for more variants of the virus this year, Prime Minister Jacinda Ardern has said in her first parliamentary speech for 2022.
Ardern's warning came as hundreds of protesters gathered outside the parliament building in the capital Wellington, demanding an end to coronavirus restrictions and vaccine mandates, Reuters reported.
"Mr Speaker, advice from experts is that Omicron will not be the last variant we will face this year," Ardern told lawmakers in the speech which was live-streamed.
"It's not over. But that doesn't mean we cannot move forward. And keep making progress. And so we are," she said.
You May Also Like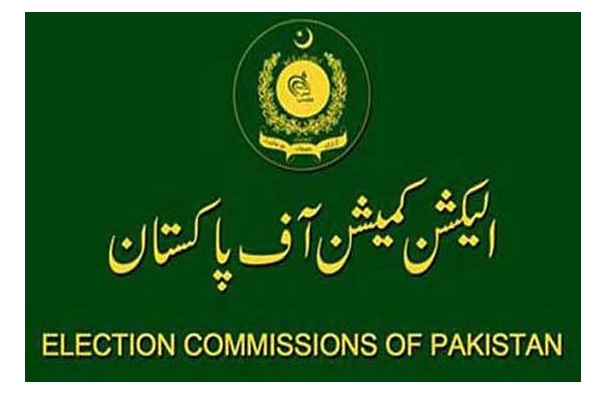 ISLAMABAD: The Election Commission of Pakistan (ECP) has registered three new political parties shortly before kicking
LAHORE: The Punjab health authorities lodged a criminal case against the manufacturers of an adulterated eye drug that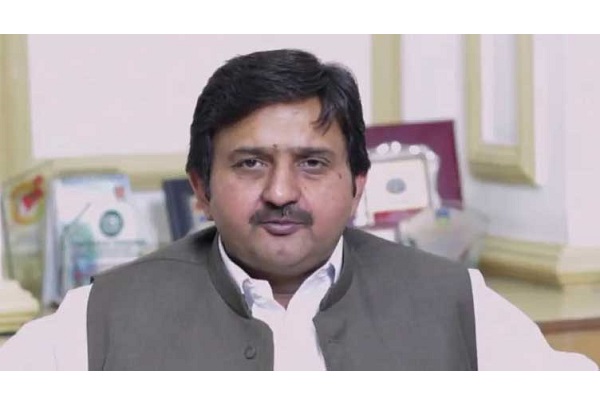 LONDON: Pakistan Muslim League-Nawaz (PML-N) leader Malik Ahmed Khan, who is visiting London, criticised