ISLAMABAD: An accountability court on Monday summoned former president Asif Ali Zardari and his alleged frontman Mushtaq Ahmed in a case related to a suspicious transaction of Rs8.3 billion from Bahria Town's account.
The court asked the National Accountability Bureau (NAB) to distribute copies of the reference related to the suspicious transaction on June 29, before formal indictment of the suspects.
Another suspect in the case, Zain Malik, son-in-law of Bahria Town owner Malik Riaz, has already signed a plea bargain deal with NAB and deposited around Rs9bn in the national exchequer.
According to the NAB reference, Mr Zardari built his palatial house in Clifton with ill-gotten money as he could not provide proof of his claim that he had purchased the house through legal means. The reference said Mushtaq had allegedly provided Rs150 million for the construction. An illegal transaction of Rs8.3bn was carried out through a bank account of Mushtaq, who worked as a government employee in the President House from 2009 to 2013, and the money was paid to Bahria Town.
You May Also Like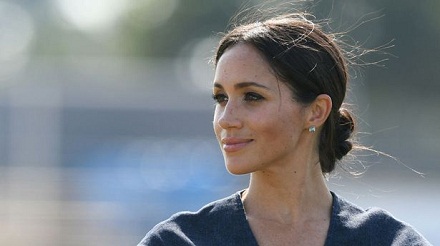 Meghan Markle is having her star-studded 40th birthday bash
Pakistan Monday made it abundantly clear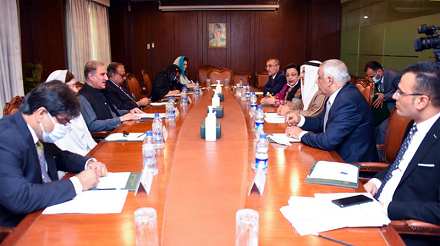 President of the Arab Parliament Adel Abdul Rahman Al-Asoomi