An accountability court on Thursday granted transit remand of former president Asif Ali Zardari's sister Faryal Talpur until August 7 to enable her to travel to Karachi for attending the Sindh Assembly session.
The plea was filed by the National Accountability Bureau (NAB) to allow Talpur's transit remand so that she can attend provincial assembly session in Karachi. The court accepted NAB's plea and granted seven-day remand of Faryal Talpur. However, her counsel took back plea to extend her physical remand.
The Pakistan Tehreek-e-Insaf (PTI) had approached the Election Commission of Pakistan (ECP) for disqualification of Faryal Talpur as member of the Sindh Assembly. The plea was submitted by PTI MPAs Arsalan Taj and Rabia Azfar, requesting the ECP to disqualify Talpur as member of the provincial legislature for not disclosing her three properties in her nomination papers.
Talking to media, Taj said he had submitted a resolution against Talpur with the speaker of the Sindh Assembly on June 22, but despite the passage of a month, due action has not been taken over the matter.
Meanwhile, an accountability court on Thursday extended the physical remand of former prime minister and Pakistan Muslim League-Nawaz (PML-N) leader Shahid Khaqan Abbasi till August 15 in the liquefied natural gas (LNG) case.
Judge Bashir conducted the hearing, as the National Accountability Bureau (NAB) produced Abbasi and requested for an extension in his physical remand.
The former prime minister was arrested by the anti-corruption watchdog last month in connection with an ongoing investigation into the 'illegal award' of the LNG contract.
Separately, Islamabad High Court (IHC) on Thursday extended the interim bail of former finance minister Muftah Ismail till August 7 in the LNG case.
Two-member bench of the IHC headed by Acting Chief Justice Amir Farooq and Justice Mian Gull Hassan Aurangzaib heard the petition for interim bail in the LNG case filed by Ismail and PSO former MD Shiekh Imran ul Haq.
You May Also Like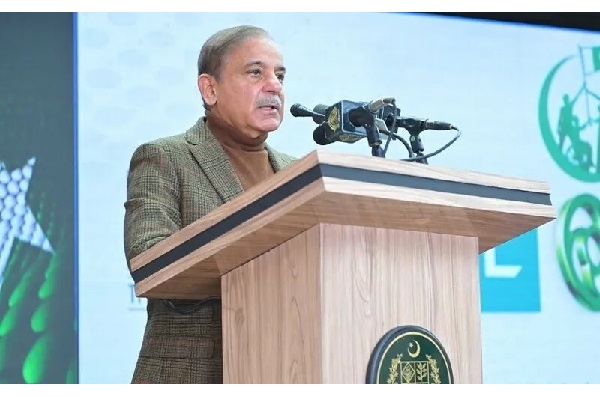 ISLAMABAD: Prime Minister Shehbaz Sharif on Tuesday indicated that the government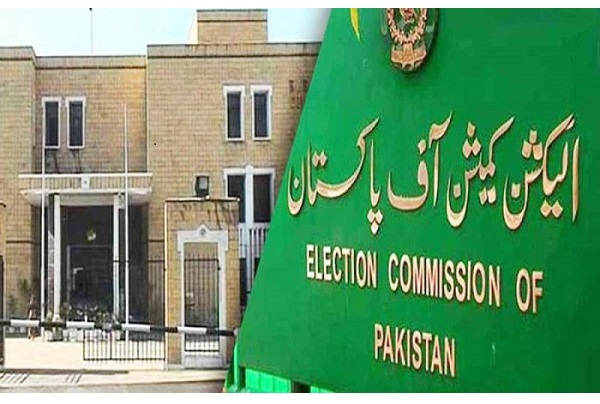 ISLAMABAD: The Election Commission of Pakistan on Wednesday reached out to authorities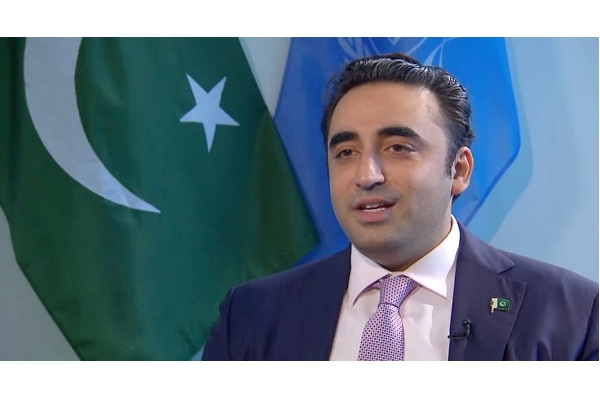 NEW DEHLI: India has invited Pakistan's foreign minister to a meeting of the Shanghai Co-operation