ISLAMABAD: Lok Virsa is working with Higher Education Commission (HEC) to include subjects on culture and heritage of Pakistan in curriculum to educate students to apprise the younger generation with this golden asset of our country profile.
Executive Director National Institute of Cultural and Hertaige Talha Ali Khan Kushvaha in an interview said they have merged the Pakistan Monument Library and Lok Virsa library together in one enormous hall at Lok Virsa and opened it for public to enlighten them about the great cultural history and heritage of Pakistan.
He said halls of Lok Virsa have also been renovated along with their main doors to grab interest of visitors and educate them in an impressive atmosphere.  
You May Also Like
The President expressed satisfaction over these measures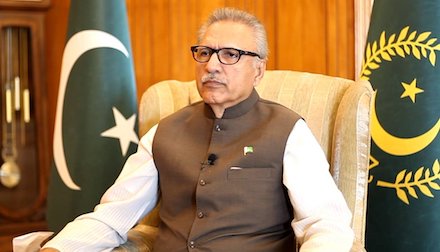 President Dr Arif Alvi says Israeli attack on Gaza
The United Nations Secretary General Antonio Guterres