Moscow, Russia: Contact has been lost with a passenger plane carrying more than two dozen people in Russia's Far Eastern peninsula of Kamchatka, local officials said Tuesday.
The An-26 was flying from Kamchatka's main city of Petropavlovsk-Kamchatsky to the town of Palana when it disappeared and failed to land as scheduled, Valentina Glazova, a spokeswoman for the local transport prosecutor's office, told AFP.
She said 29 people were on board, including 23 passengers and six crew.
"Search and rescue efforts are underway," she said. "All that is known at this time, what has been possible to establish, is that communication with the plane was interrupted and it did not land."
She said the plane had been operated by a local aviation company in Kamchatka, a vast peninsula in Russia's extreme Far East on the Pacific Ocean.
Russian news agencies quoted local officials as saying there were 28 people on board, including six crew, and that there were one or two children among the passengers.
There were conflicting reports of what may have happened, with one source telling news agency TASS the plane could have crashed into the sea and another telling Interfax it may have gone down near a coal mine close to Palana.
A search had been launched involving at least two helicopters and rescue workers were on standby, the reports said.
You May Also Like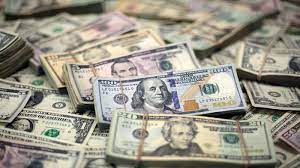 The US dollar on Tuesday crossed the Rs175 mark
The price of a tola of gold witnessed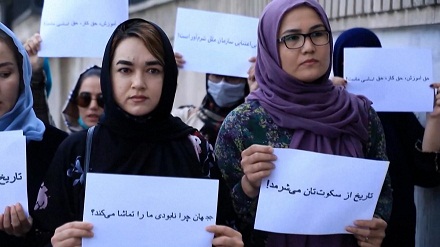 Women activists in Kabul held up signs