KARACHI: The SBP has reminded the public not to provide personal information on fake phone calls.
A press release issued by the SBP said that dishonest elements, posing as officials of the SBP or other institutions, were making phone calls to the public and asking for personal information about their deposit accounts on the pretext that SBP is collecting information from bank customers in light of the state of emergency declared in the country due to the corona virus epidemic.
Sometimes these fraudulent elements even claim that this information is needed to ensure that their accounts remain active in the absence of an ATM service.
The SBP never asks for the details of a bank's account holders and apparently all such calls made by it are fake and are aimed as fraud.
The public is instructed not to answer such fake calls and not to provide any information.
Report such calls to your bank immediately. Also, these calls can be reported to the SBP Helpline 021-111-727-273 (during office hours) or by email cpd.helpdesk@sbp.org.pk
You May Also Like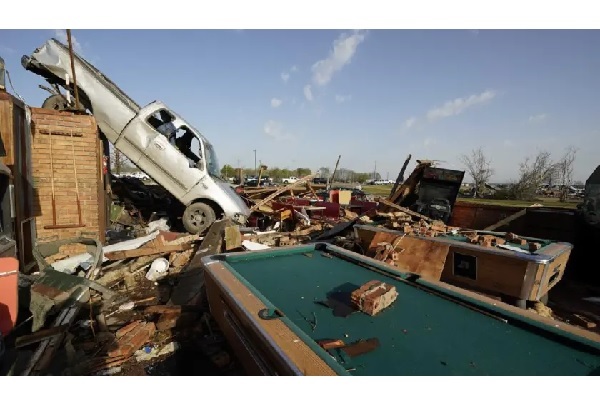 WASHINGTON: At least 23 people were killed as a devastating tornado ripped across the southern US state of Mississippi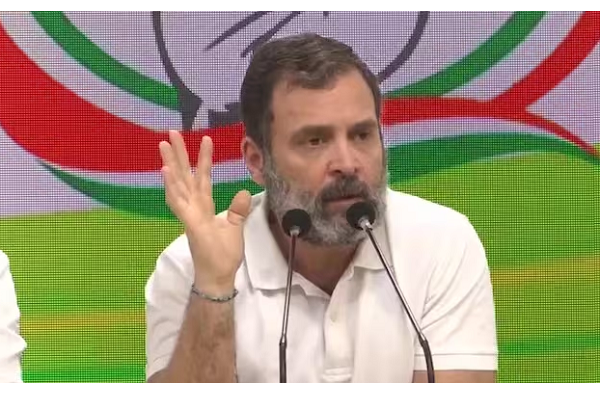 NEW DELHI: Top Indian opposition figure Rahul Gandhi said Saturday he would keep fighting for democracy
WASHINGTON: Nadia Kahf made history when she took oath in New Jersey this week as the first judge