LAHORE: Former foreign minister and Pakistan Tehreek-i-Insaf (PTI) vice chairman Shah Mehmood Qureshi alleges that a conspiracy has been hatched to disqualify Imran Khan and ban the party through the election commission.
He was addressing the PTI workers gathered to welcome him outside the Daulat Gate late on Sunday night. A number of people came out on the roads to welcome Mr Qureshi from Multan airport to his house.
He announced that Imran Khan will address a public rally in Multan on May 29 and asked the workers to start preparations for welcoming Mr Khan.
Mr Qureshi said a conspiracy was hatched to topple the PTI government and impose the 'corrupt' politicians.
He announced that the PTI's political committee had decided to stage protests outside the election commission offices while adding that the people of Pakistan had rejected the "imported" government. "The way people are turning out at the PTI rallies is enough to show that they are not happy with the change of faces," he remarked.
He urged the Election Commission of Pakistan (ECP) to simultaneously hear the foreign funding cases against PPP and PML-N, adding if it did not do so, it would be safe to assume that it was part of a conspiracy to ban PTI and declare Imran Khan "ineligible" to contest the elections.
Mr Qureshi further said that the history of these political parties that formed the coalition government at the Centre was an open secret. "Both PPP and Muttahida Qaumi Movement-Pakistan (MQM-P) have seldom been cordial towards each other," he said while adding JUI-F's and PPP's manifestos were not same and one could imagine what forced them to sit together in a coalition.
You May Also Like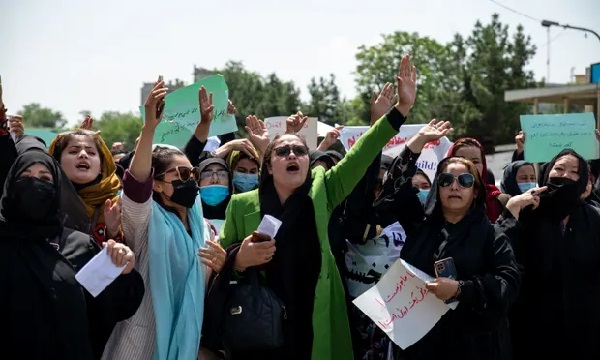 KABUL: Taliban fighters beat women protesters and fired into the air on Saturday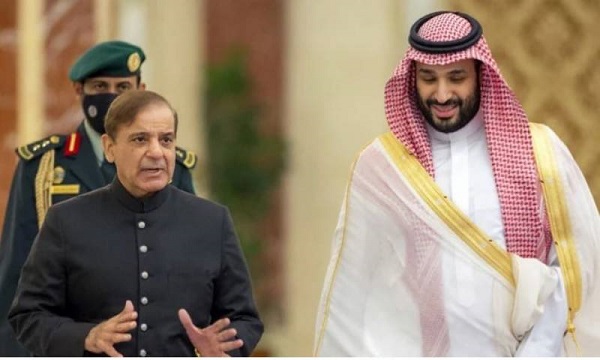 RIYADH: Saudi Arabia plans to renew its $3 billion deposit in assistance to Pakistan
LAHORE: PTI chief Imran Khan on Saturday said he was not "anti-American"