ISLAMABAD: The Ministry of National Health Services, Ministry of Communications and Pakistan Post have released a commemorative stamp to mark the 100th anniversary of the discovery of insulin, one of the world's most important medical breakthroughs.
One hundred years ago, in 1921, the diagnosis of type 1 diabetes meant certain death for children. The discovery of insulin by Frederick Grant Banting and Charles F. Best proved life saving for people with diabetes and laid the foundation for a century of innovation across several areas.
Pakistan is the fourth largest country in the world in terms of people living with diabetes. One in four people have diabetes in Pakistan and many of them already had complications at the time of diagnosis. These and many underlying challenges necessitate more focus on diabetes.
The stamp is now available in all GPOs and can be purchased at postal outlets across the country.
You May Also Like
KYIV: Russia fired a barrage of missiles at Kyiv on Monday sending panicked residents running for shelter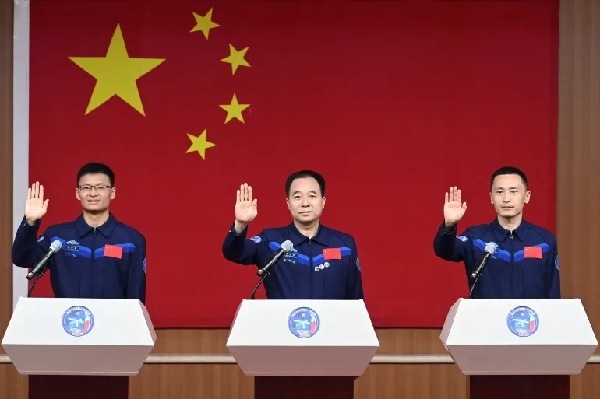 JIUQUAN: China will send its first civilian astronaut into space as part of a crewed mission to the Tiangong space station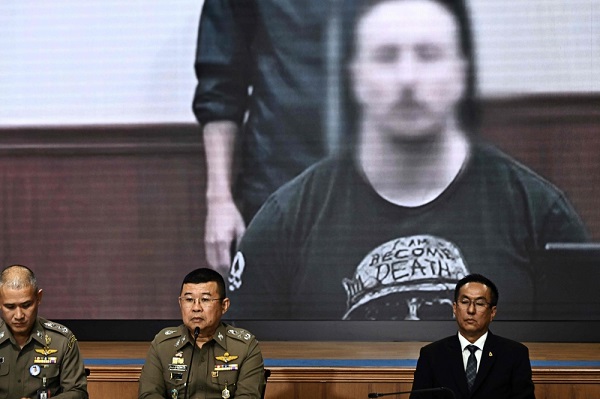 BANGKOK: Thai police said on Monday they have charged a Canadian man they described as a mercenary