ISLAMABAD: Former prime minister Imran Khan on Wednesday reiterated his demand to make the document public to bring out the truth.
Speaking to media persons at the Punjab House in the federal capital, the Pakistan Tehreek-i-Insaf (PTI) chief accused Prime Minister Shehbaz Sharif of leaking the audio clip.
"I have not played on the cipher yet. But now they will expose it so we will play with it," the former premier said in response to a question. He claimed that the cipher would tell the nation about the magnitude of the conspiracy behind his government's removal. Once again, he demanded a probe into the cipher.
Addressing a seminar at the same venue, Mr Khan termed the audio leak a "good thing". He, however, added that the release of the audio was against the Official Secrets Act and he was thinking of approaching the courts over the matter.
The PTI leader said he was surprised that the "[intelligence] agencies have started treating" the former ruling party and senior journalists "like enemies". "It is surprising that the agencies have stood with the thieves, as [PTI leader] Shahbaz Gill was stripped naked and tortured," he added.
You May Also Like
WASHINGTON: Just under 1,000 children separated from their parents while attempting to enter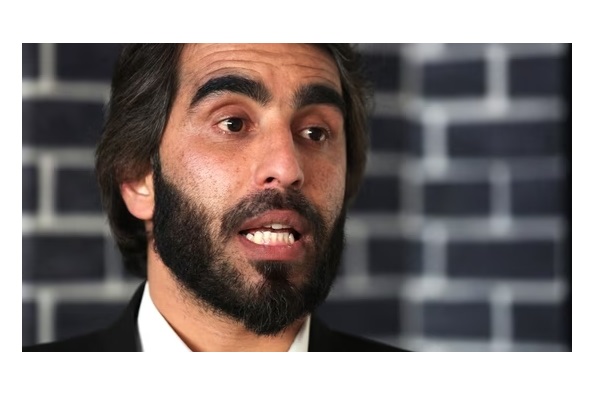 KABUL: Afghanistan's Taliban authorities have "beaten and detained" an academic who voiced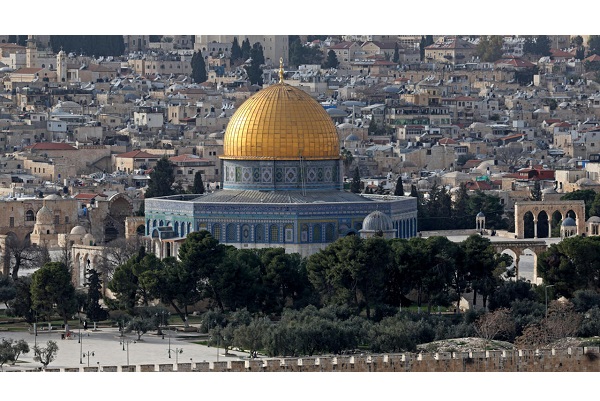 WASHINGTON: President Joe Biden has underlined his support for the legal "status quo" of Jerusalem's Al-Aqsa