ISLAMABAD: The Christian community of the federal capital has written a letter to the chief election commissioner (CEC) to postpone local bodies elections in the city as they will be coinciding with Christmas and will affect preparations for the festival.
Manzoor Masih, member minorities of the National Commission for Human Rights (NCHR), in the letter, stated that the NCHR's vision was to see a progressive Pakistan where human rights of all faiths, races and ethnicity were respected and celebrated.
"Through our dedicated team across Pakistan, NCHR is committed towards fulfilling its mandate of promoting and protecting the human rights of all citizens. Being the NCHR member minorities, I want to bring the concern of Christian residents of Islamabad to your kind notice regarding the election of local government in Islamabad Capital Territory being held on Dec 24. The day of polling is not suitable for the Christian residents of Islamabad as majority of them will be busy in preparation for Christmas," he added.
"The Constitution of Pakistan 1973 provides equal rights to minorities to celebrate their religious events and to take part in the process of election by voting or by contesting the election as equal citizens. Election on such a date would infringe the constitutional rights of the Christian community. Therefore, I urge you to look into the matter and reschedule polling day on any other suitable date to avoid hurting the sentiments of Christian residents of Islamabad Capital Territory," Manzoor Masih stated.
You May Also Like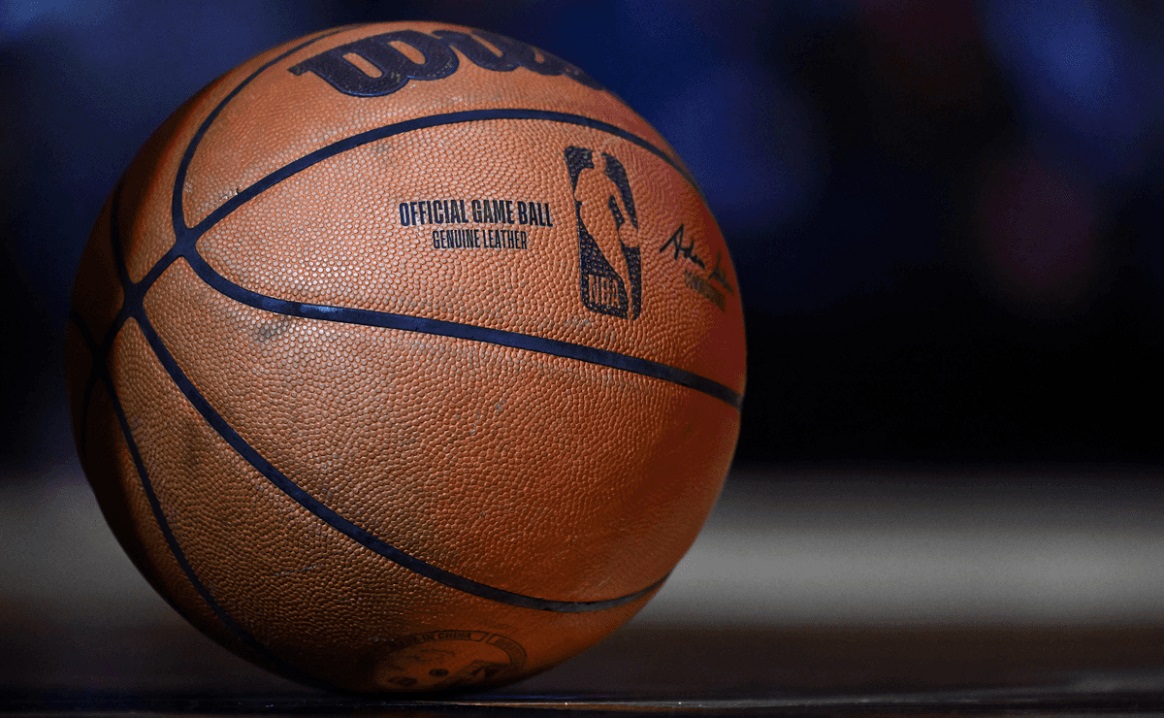 The agreement between the NBA and the world's largest digital university reinforces the comprehensive development of students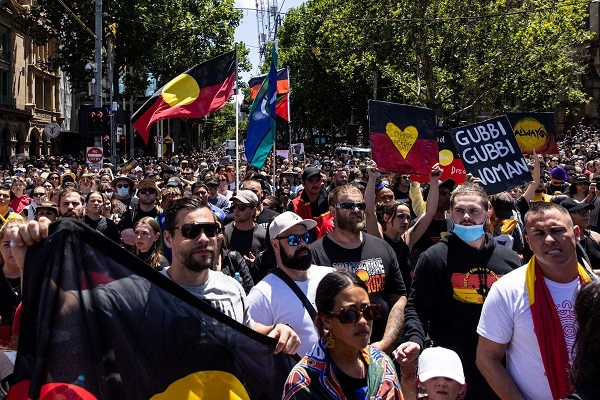 SYDNEY: Thousands of Australians marked the country's national day celebrations on
SAN FRANCISCO: Meta Platforms Inc said on Wednesday it will reinstate former US