BEIJING: China has decided to impose sanctions on those US enterprises involved in the latest arms sales to Taiwan.
This was stated by China's foreign ministry spokesperson Zhao Lijian while responding to a query during his daily press briefing in Beijing today (Monday).
The spokesperson said the US arms sales to Taiwan seriously violates the one-China principle and the three China-US Joint Communiques, as well as undermine China's sovereignty and security interests.
You May Also Like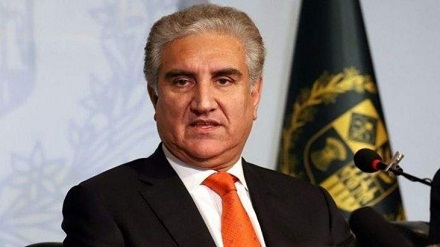 Foreign Minister Shah Mahmood Qureshi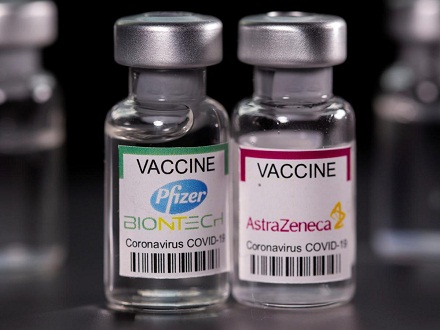 Health Services Academy (HSA) Speakers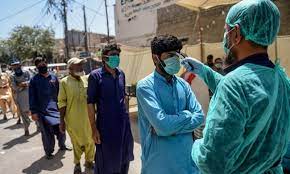 Khyber Pakhtunkhwa positivity level for the virus