ISLAMABAD: The Capital Development Authority (CDA) decided to launch a bus service in the city within five months. The Development Working Party (DWP) of the civic body, which met on Tuesday with CDA Chairman Amer Ali Ahmed in the chair, approved PC-Is of eight projects, including Islamabad Bus Service.
"The bus service having a project cost of Rs873 million has been approved. This project will be completed by February 2022 and the service will run on three routes namely Sohan Garden to Faisal Mosque, Bhara Kahu to Faiz Ahmed Faiz Metro Station and from Tarnol Railway Station to M5 Metro Station," said CDA spokesperson Asif Ali Raza.
At present, there is no public bus service in capital city while the metro bus service plies on one designated route. In the 1980s, buses of the Government Transport Service (GTS) were available and later a private company, Varan, launched its buses, but the service was discontinued after some years.
Since then, the CDA had made several announcements to start a bus service but has failed to take any practical step. However, for the first time, the CDA-DWP approved a project with the announcement that by February of next year, buses would be seen on the roads.
Meanwhile, the DWP also approved another project worth Rs40 million under which 115 public toilets would be built in different locations of the city. It also gave a go-ahead to the procurement of modern machinery to strengthen the sanitation department at the cost of Rs689 million. According to PC-I, the project will be completed within six months.
The meeting approved construction of underpasses on the intersection of Ataturk Avenue, G-5 and G-6 at the cost of Rs193 million to ease traffic congestion and widen Jinnah Avenue and Ayub Chowk from Ataturk Avenue at a cost of Rs157 million. These two projects will be completed in a period of six months. An engineer of the CDA told Dawn that the underpass that would link G-5 and G-6 would be built on the intersection of roads coming from the State Bank building and Islamabad Model College for Boys.
In addition, the CDA-DWP approved Rs20 million for a feasibility of Smart City and consented to launching YouTube and FM radio channels to increase communication between the civic body and public.
"The project approved today will be executed within the stipulated time as we have surplus budget," said an officer of the CDA.
About the bus project, he claimed that buses would be on the roads of the city by February. "I can't say anything about the announcements made in the past, but, let me be clear, we are seriously pursing this project and we will launch it within the stipulated time to provide a decent bus service to the residents of Islamabad," the officer said, adding that initially the service would be launched on three routes and later three more routes would be added.
You May Also Like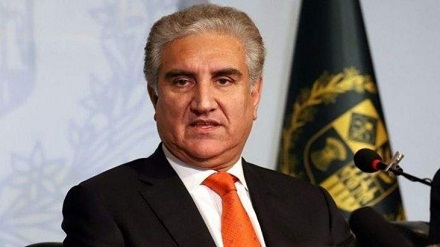 Foreign Minister Shah Mahmood Qureshi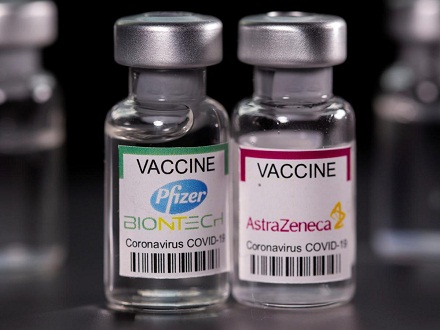 Health Services Academy (HSA) Speakers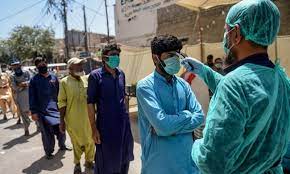 Khyber Pakhtunkhwa positivity level for the virus