DAMASCUS: In Syria, at least 19 civilians have been killed in a car bomb attack in al-Bab town in Aleppo province.
According to the rescuers of White Helmets, eighty people were wounded when the vehicle exploded near a bus station.

The explosion near a bus station in the town also wounded at least 75 people, some of them seriously, the Britain-based Syrian Observatory for Human Rights reported.

"We condemn in the strongest terms these ongoing indiscriminate attacks on civilians," senior UN humanitarian official Mark Cutts wrote on Twitter after the latest bombing.
You May Also Like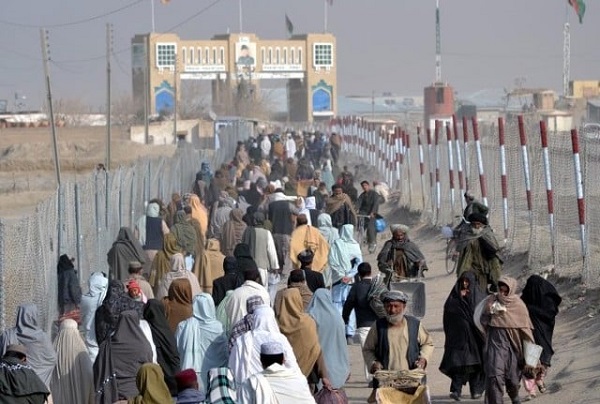 NORTH WAZIRISTAN: Authorities here have decided to issue special cards to Pakistani nationality holders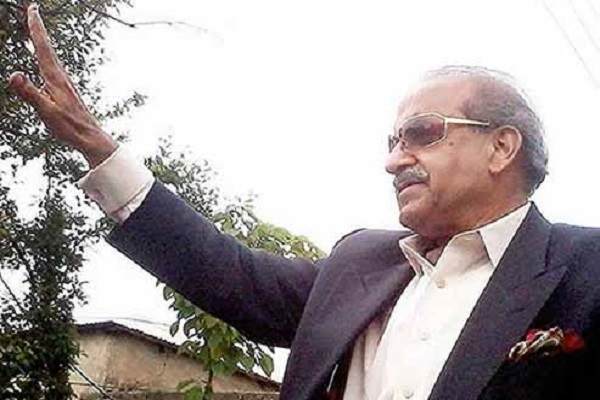 ABBOTTABAD: Former chief minister of Khyber Pakhtunkhwa Sardar Mehtab Ahmed Khan has criticised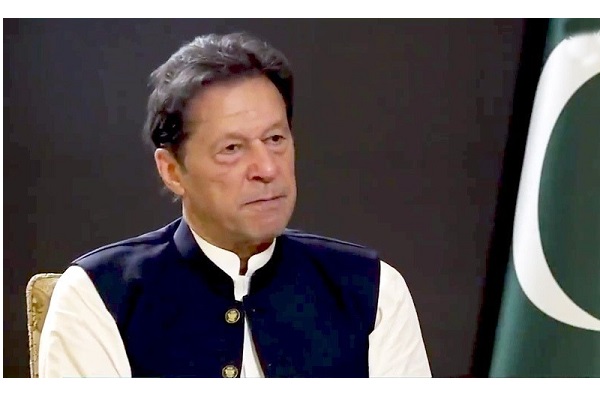 PESHAWAR: The outlawed Tehreek-i-Taliban Pakistan (TTP) has refuted the claim made by