ISLAMABAD: Dr Awan said the prime minister had directed the energy ministry to find an "out of the box solution" to increase gas and electricity tariffs and remove all additional taxes, surcharges and levies on utility bills so that minimum burden could be passed on to domestic consumers and the industrial sector.
The prime minister was briefed on long-term measures to reduce electricity prices. The meeting was apprised that power generating units were established between 2015 and 2018, but their cost was not reflected in electricity bills that caused circular debt of over Rs500 billion in the power sector.
"The cost of new projects caused an increase of Rs5.32 per unit and Rs127bn subsidy given in this regard was not reflected in the budget. Besides, in the last year of the PML-N government, the load management was cut down by 50 per cent that caused additional losses to the power sector," Dr Awan said.
The prime minister, she added, also took notice of inadequate capacity transmission lines to bear load of over 18,000MW and that was one of the major causes of loadshedding in the country. "In summer, electricity demand goes up to 26,000MW, but the existing transmission lines have no capacity to bear load of more than 18,000MW," she added.
The cabinet approved the PTI government's much ambitious National Education Plan 2020 under which uniform curriculum will be introduced in all educational institutions and seminaries [Madressahs] across the country.
It is worth mentioning that the cabinet took such a decision several times in the past.
"Uniform curriculum, bringing religious seminaries to mainstream, sending 22 million out-of-school children to schools, adults education, skill for all and reform in higher education are basic objectives of the education policy," Dr Awan said.
The meeting was apprised that uniform curriculum for class I-V had been prepared and sent to the National Curriculum Council for approval. Likewise, syllabus for class VI and VIII will be finalised by 2021.
Dr Awan said Ittehad Tanzeemul Madaris was fully cooperating with the government in implementing uniform curriculum in Madressahs for which a programme was also being devised with the monetary assistance of the World Bank. She said that under Hunarmand Pakistan Programme, more than 170,000 girls would be given skill training.
Following the press conference, when Dr Awan's attention was drawn to implementation of the recently approved 8th Wage Board Award, she expressed ignorance that the document was lying with the Pakistan Printing Press for incorporating it in the government gazette and that it was being delayed there for no reason. "I through it would have been done by the Printing Press of Pakistan, but I will check it tomorrow why it is not being done," she added.
She said the cabinet in principle decided to merge two separate bills relating to journalists' safety, security, insurance and terrorism and directed the ministry concerned to make a comprehensive law on the matter for approval.
You May Also Like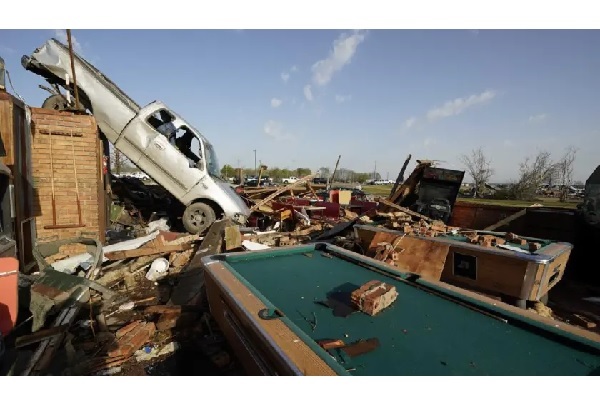 WASHINGTON: At least 23 people were killed as a devastating tornado ripped across the southern US state of Mississippi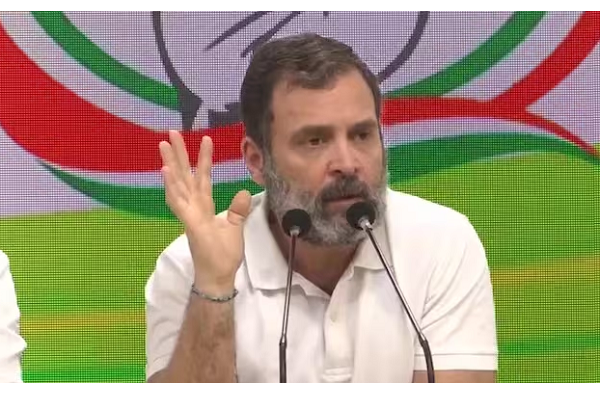 NEW DELHI: Top Indian opposition figure Rahul Gandhi said Saturday he would keep fighting for democracy
WASHINGTON: Nadia Kahf made history when she took oath in New Jersey this week as the first judge