TOKYO: Britain and Japan have formally signed a trade agreement, marking Britain's first big post-Brexit deal on trade, as it continues to struggle to agree on a deal with its closest trading partners in the European Union.
Japanese Foreign Minister Toshimitsu Motegi in a statement said this deal is a manifestation of the determination of Japan and the United Kingdom to carry on vigorously promoting free trade.
Responding to the agreement, Britain said the deal meant that 99% of its exports to Japan would be tariff-free, and that it could increase trade by 15.2 billion pounds  in the long run as compared to 2018.
You May Also Like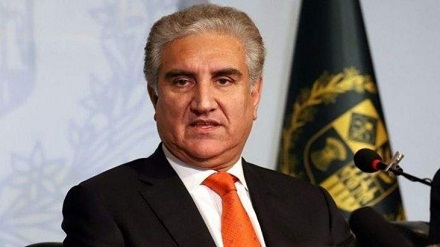 Foreign Minister Shah Mahmood Qureshi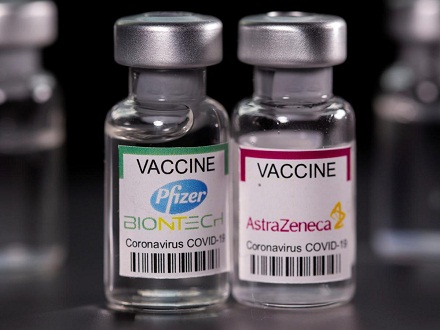 Health Services Academy (HSA) Speakers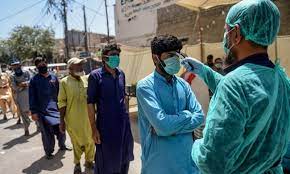 Khyber Pakhtunkhwa positivity level for the virus