BRUSSELS: Britain and European Union will resume Brexit trade talks in London next week to bridge differences that are hampering a trade deal.                            
This was agreed by British Prime Minister Boris Johnson and EU Commission President Ursula von der Leyen during a phone call.          
The EU says it will not implement any new deal if Britain undermines their earlier Brexit divorce treaty through its draft Internal Market Bill.
You May Also Like
RAWALPINDI: Chairman Joint Chiefs of Staff Committee (CJCSC) General Nadeem Raza,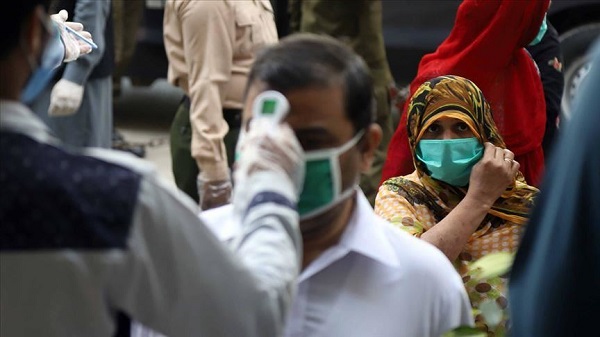 ISLAMABAD: Pakistan on Saturday reported more than 800 cases the largest daily increase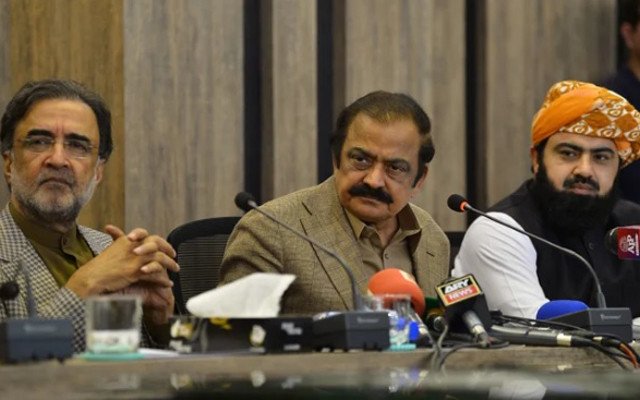 ISLAMABAD: Interior Minister Rana Sanaullah on Saturday promised to use "fresh" and "updated"