BRUSSELS: Britain and European Union will resume Brexit trade talks in London next week to bridge differences that are hampering a trade deal.                            
This was agreed by British Prime Minister Boris Johnson and EU Commission President Ursula von der Leyen during a phone call.          
The EU says it will not implement any new deal if Britain undermines their earlier Brexit divorce treaty through its draft Internal Market Bill.
You May Also Like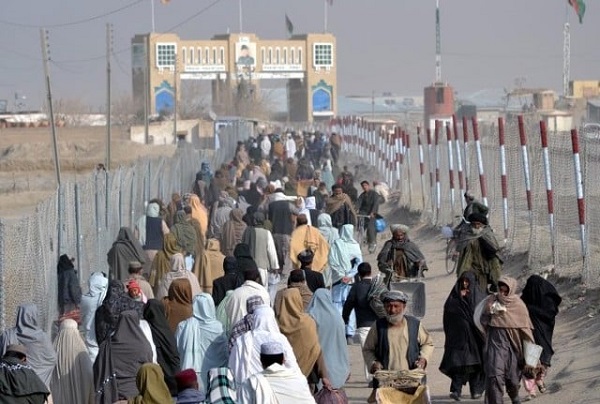 NORTH WAZIRISTAN: Authorities here have decided to issue special cards to Pakistani nationality holders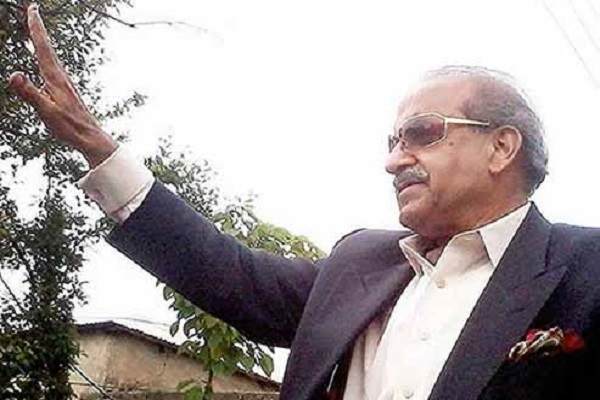 ABBOTTABAD: Former chief minister of Khyber Pakhtunkhwa Sardar Mehtab Ahmed Khan has criticised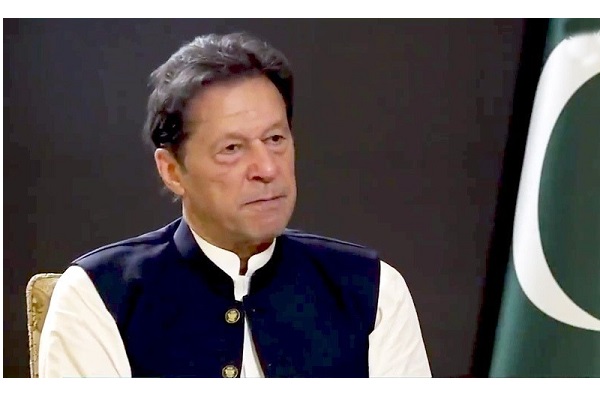 PESHAWAR: The outlawed Tehreek-i-Taliban Pakistan (TTP) has refuted the claim made by