BRAZIL: Brazil's death toll from Covid-19 has surpassed 500,000 as experts warn that the world's second-deadliest outbreak may worsen due to delayed vaccinations and the government's refusal to back social distancing measures.
Brazil has registered 500,800 deaths from 17,883,750 confirmed Covid-19 cases, according to Health Ministry data, the worst official death toll outside the United States. Over the past week, Brazil has averaged 2,000 deaths per day, according to a Reuters report.
Only 11 per cent of Brazilians have been fully vaccinated and epidemiologists warn that, with winter arriving in the southern hemisphere and new variants of the coronavirus circulating, deaths will continue to mount even if immunisations gain steam.
You May Also Like
KYIV: Russia fired a barrage of missiles at Kyiv on Monday sending panicked residents running for shelter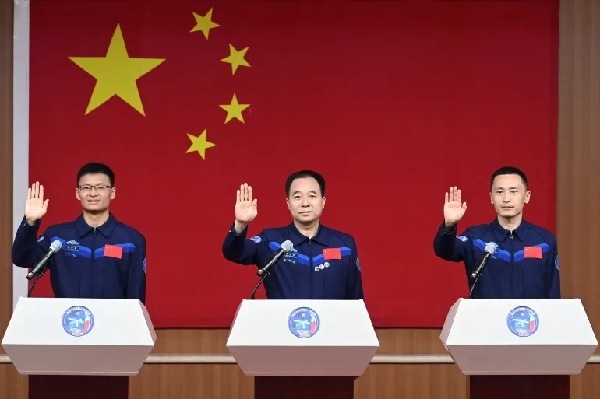 JIUQUAN: China will send its first civilian astronaut into space as part of a crewed mission to the Tiangong space station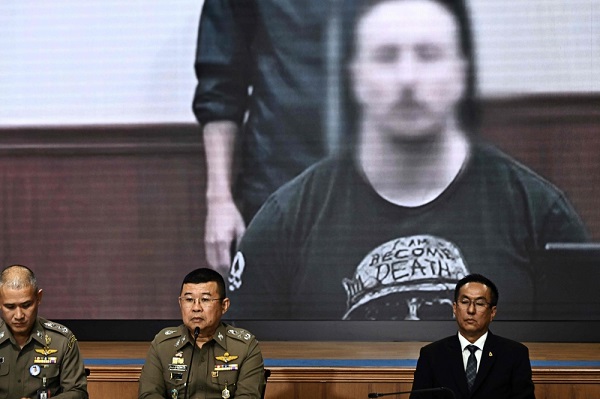 BANGKOK: Thai police said on Monday they have charged a Canadian man they described as a mercenary