KABUL: In Afghanistan, at least 17 people were killed and over 50 other wounded in two explosions in Bamiyan city of Bamiyan province.
Spokesman for the provincial police chief in Bamiyan said there were two bombs that exploded in quick succession in a local market.
No group has claimed the responsibility for the blasts yet.
You May Also Like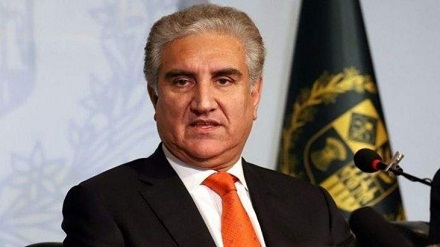 Foreign Minister Shah Mahmood Qureshi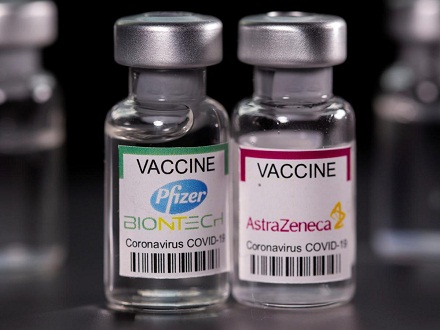 Health Services Academy (HSA) Speakers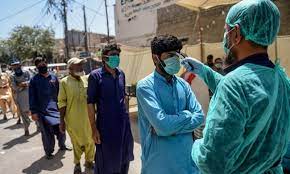 Khyber Pakhtunkhwa positivity level for the virus