WASHINGTON: US President Joe Biden has warned his Russian counterpart against using chemical or tactical nuclear weapons in the wake of serious losses.
"Don't. Don't. Don't," Biden said, in an excerpt from an interview with CBS' "60 Minutes" aired Friday evening. "You would change the face of war unlike anything since World War II," he said.
"They will become more of a pariah in the world, more than they have ever been," the US leader added.
Moscow is facing fresh outrage from the West after the discovery of a mass grave outside the formerly Russian-occupied city of Izyum.
Officials counted 450 hastily dug graves in a pine forest recently recaptured by Ukrainian fighters.
The Czech Republic on Saturday called for the establishment of an international tribunal for war crimes after new mass graves were found in Ukraine.
"In the 21st century, such attacks against the civilian population are unt­h­inkable and abhorrent," Czech For­eign Minister Jan Lipavsky tweeted.
 
You May Also Like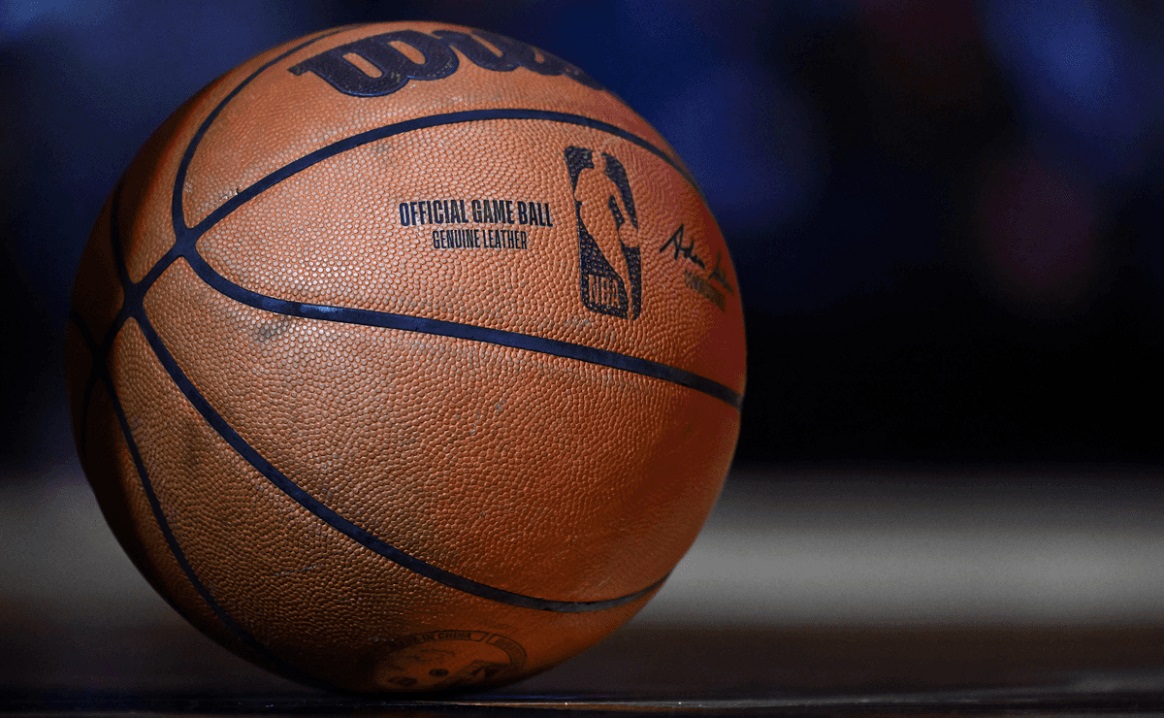 The agreement between the NBA and the world's largest digital university reinforces the comprehensive development of students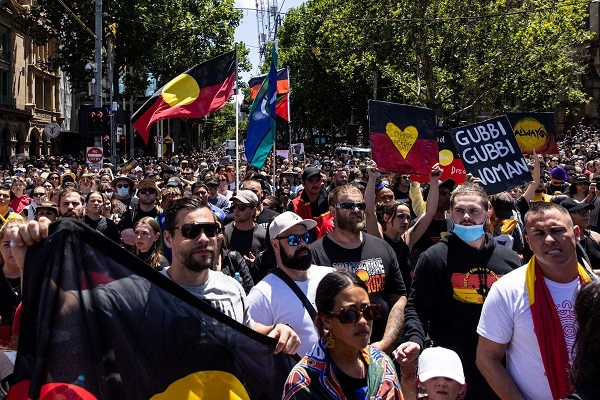 SYDNEY: Thousands of Australians marked the country's national day celebrations on
SAN FRANCISCO: Meta Platforms Inc said on Wednesday it will reinstate former US