TOKYO: Belgium won their first Olympic men's hockey title, beating Australia 3-2 in a penalty shootout after the final finished in a 1-1 draw on Thursday.
The sides were locked in a close fight through much of the match, with Belgium forward Florent van Aubel giving the Red Lions the lead two minutes into the second half.
Australia equalised thanks to a goal by Tom Wickham, sending the match to the shootout, in which Belgian goalie Vincent Vanasch saved three attempts from the Kookaburras, including a retake from Jake Whetton following a video referral. But Vanasch saved Whetton's second try, winning Belgium the title.
"We were really focused and then I did the job at the end," Vanasch told reporters. "I'm really happy. I think all of the Belgian people are proud today of the Belgium national team."
Belgium had to wait an extra year to improve on their second-place performance in 2016.
"Standing on the biggest stage on the biggest podium for a small hockey country as Belgium is a crown on all the hard work," forward Thomas Briels said. "And a lot of respect to all the teammates — we work so hard — and people behind the scenes of hockey in Belgium."
Australia, who won the silver medal, claimed their last Olympic title in 2004.
"It's a tough way to lose the gold medal," Australia's goalie Andrew Charter said. "We didn't want to go to shootouts. We had the lion's share [of the game] at the end. If you let it go to shootouts it can be a bit of a coin toss sometimes."
You May Also Like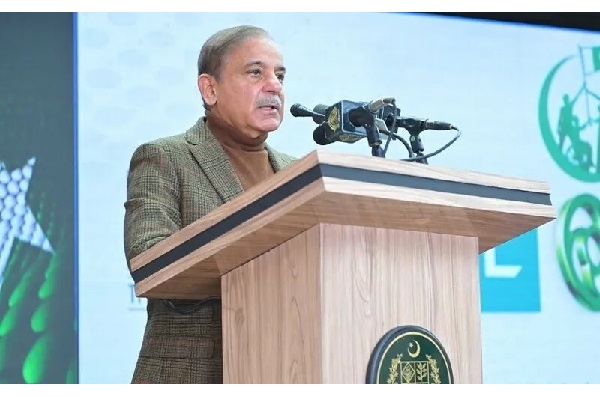 ISLAMABAD: Prime Minister Shehbaz Sharif on Tuesday indicated that the government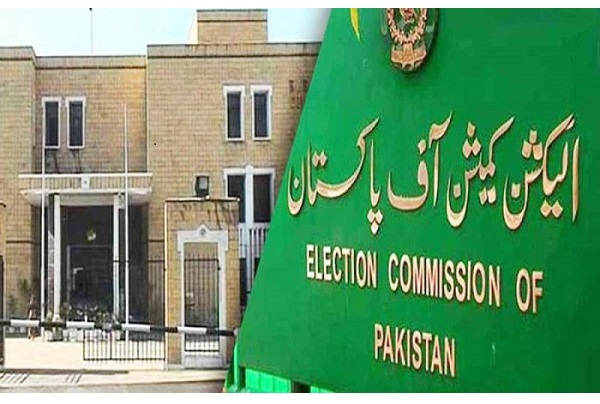 ISLAMABAD: The Election Commission of Pakistan on Wednesday reached out to authorities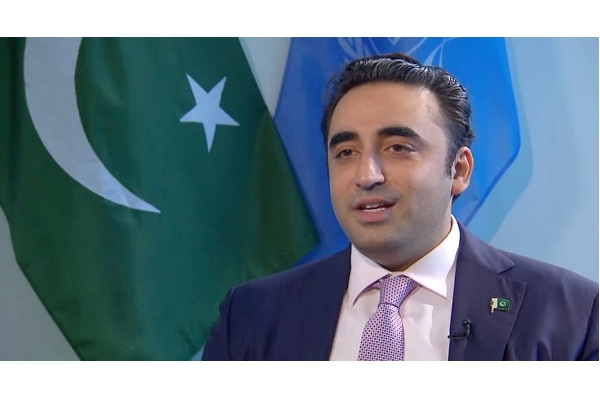 NEW DEHLI: India has invited Pakistan's foreign minister to a meeting of the Shanghai Co-operation