MOSCOW: Armenia and Azerbaijan have agreed to a ceasefire, starting from today (Saturday) to exchange prisoners and bodies of those killed in the conflict.
Russian Foreign Minister Sergei Lavrov announced this after 10-hour-long talks with his Armenian and Azeri counterparts in Moscow.
He said Armenia and Azerbaijan also agreed to start talks on the settlement of the conflict.
Meanwhile, Turkey has urged the United States, Russia and France to ensure withdrawal of Armenian forces from Nagorno-Karabak to end violence between two countries.
Turkish presidential spokesman Ibrahim Kalin said in Ankara that only ceasefire will be nothing more than a repeat of what went on for the last 30 years or so.
He said it is almost certain to fail if it doesn't also involve a detailed plan to end the occupation."
You May Also Like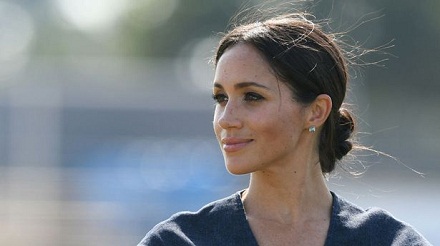 Meghan Markle is having her star-studded 40th birthday bash
Pakistan Monday made it abundantly clear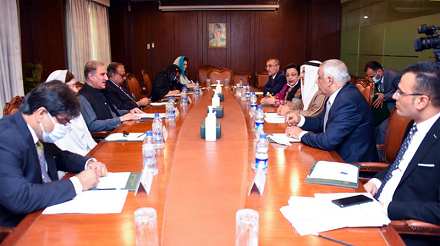 President of the Arab Parliament Adel Abdul Rahman Al-Asoomi