SYDNEY: Australia's government has said the milder impact of the Omicron strain of Covid-19 meant the country could push ahead with plans to reopen the economy even as new infections hit a record of more than 37,000 and the number of people hospitalised rose.
The national daily total hit a record of more than 37,150 cases, exceeding Saturday's 35,327 cases, with Western Australia and the Northern Territory still to report.
"We have to stop thinking about case numbers and think about serious illness, living with the virus, managing our own health and ensuring that we're monitoring those symptoms and we keep our economy going," Prime Minister Scott Morrison told Channel Seven.
 
You May Also Like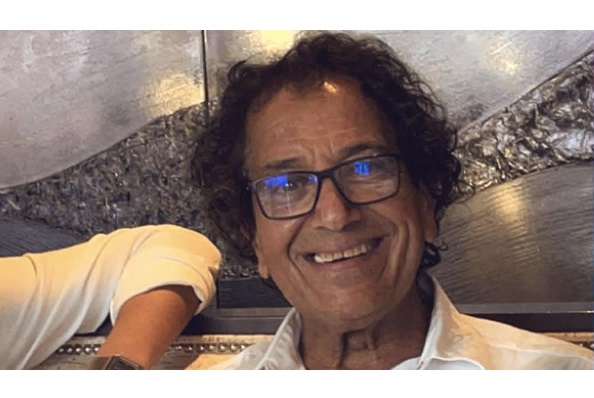 DUBAI: A US citizen sentenced to 19 years in a Saudi prison for social media posts criticising the country's rulers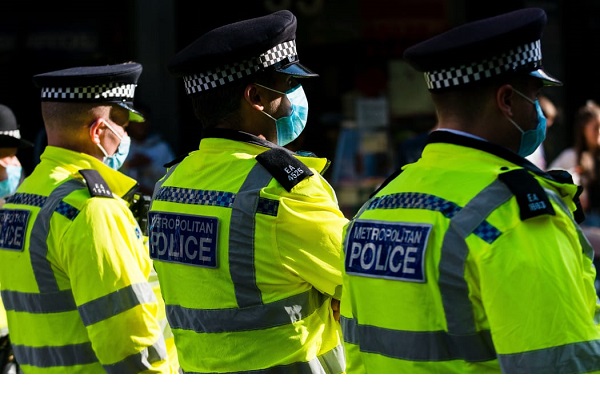 LONDON: London's Metropolitan Police is institutionally racist, sexist and homophobic and could still be employing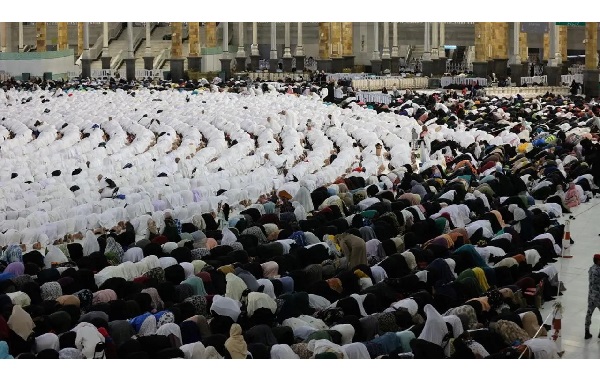 RIYADH: Saudi Arabia has announced that Ramazan will start on Thursday after the moon was not