SYDNEY: Australia has reported more than 1,000 new local coronavirus cases for the first time during the pandemic, as a Delta variant outbreak surges in Sydney, reports AFP.
New South Wales state, which includes the country's most populous city Sydney, has announced a record 1,029 cases of Covid-19 for the previous 24 hours.
Meanwhile, Victoria state — which is grappling with a smaller outbreak that emerged in Melbourne — has announced 80 new cases. The nation has recorded almost 48,000 cases and nearly 1,000 deaths during the pandemic to date.
You May Also Like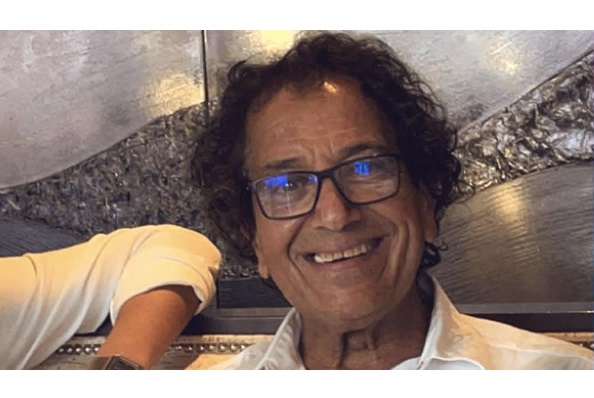 DUBAI: A US citizen sentenced to 19 years in a Saudi prison for social media posts criticising the country's rulers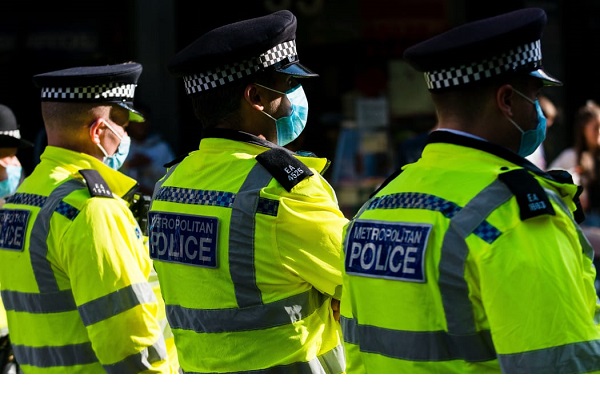 LONDON: London's Metropolitan Police is institutionally racist, sexist and homophobic and could still be employing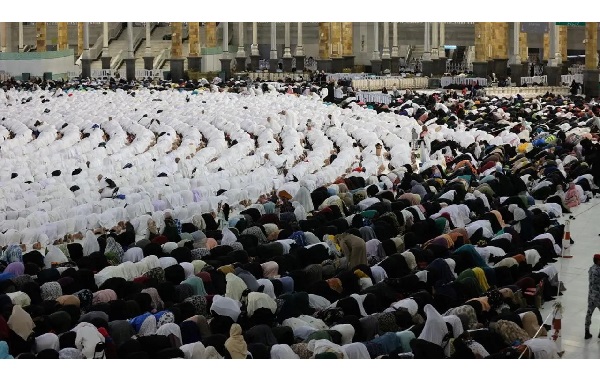 RIYADH: Saudi Arabia has announced that Ramazan will start on Thursday after the moon was not