MOSCOW: Russian Foreign Minister Sergey Lavrov says it is unwise to use sanctions in a bid to punish Russia and China.
In a statement in Moscow, he said sanctions are especially painful for developing and poor countries amid the pandemic, which has restricted the countries' possibilities to ensure normal life for their citizens.
You May Also Like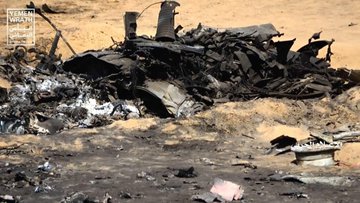 According to Saudi state television, the coalition intercepts majority of drone assaults.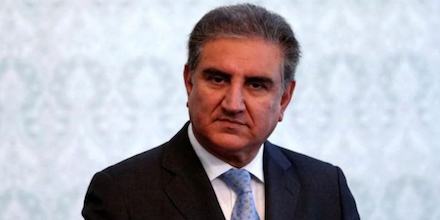 The three Foreign Ministers will discuss the latest developments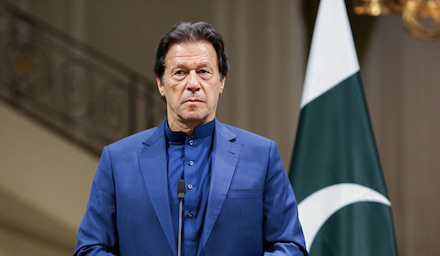 Under the programme, soft loans will be provided to the fishermen