DAMASCUS: Syrian President Bashar al-Assad says the return of refugees to the country is top priority of his government, as large parts of the country have been recaptured by government forces and the fightings have subsided.
He was talking to his Russian counterpart Vladimir Putin through video call yesterday, ahead of a Moscow-backed conference on the Syrian refugees repatriation in Damascus on Wednesday.
More than half of Syria's population has been forced to flee their homes since the conflict started in 2011.
You May Also Like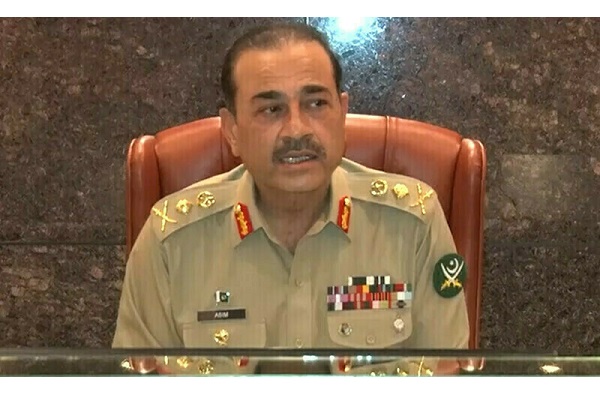 RAWALPINDI: Chief of Army Staff (COAS) General Asim Munir on Thursday backed the interim government's decision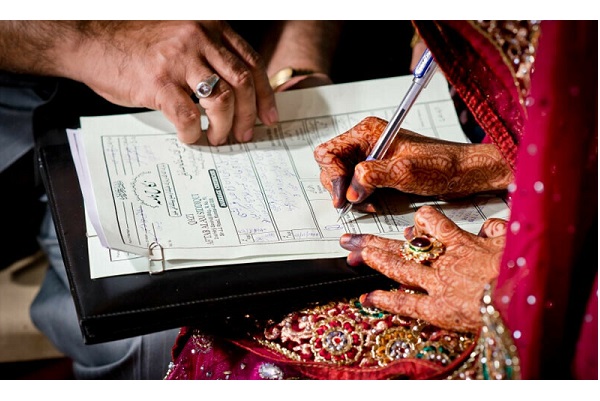 ISLAMABAD: The Supreme Court (SC) observed on Wednesday that Mehr (dower) is an Islamic concept and specifically
GAZA: Media rights group Reporters Without Borders (RSF) urged Israeli and Egyptian authorities on Thursday to allow journalists