CAIRO: Arab League has condemned opening of a diplomatic office by Czech Republic in Jerusalem and termed it as a violation of international law.
In a statement in Cairo, Arab League Secretary-General Ahmed Aboul Gheit said legal status of Jerusalem will be affected by decision of one country or another to open representative offices.  
Meanwhile, Palestinian Foreign Ministry also called the move a blatant attack on Palestinian people and a flagrant violation of international law that would harm peace prospects.
You May Also Like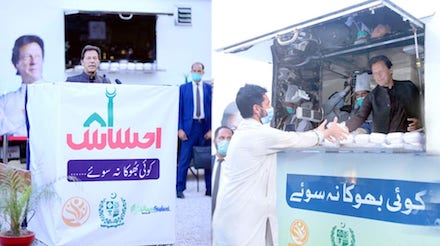 Khyber Pakhtunkhwa government has decided
Saudi Foreign Minister Prince Faisal bin Farhan Al-Saud
Prime Minister Imran Khan and Saudi Crown Prince