ISLAMABAD: The All Parties Conference (APC) of the opposition parties on Tuesday reiterated its demand for fresh general elections without any interference.
"The APC of the opposition parties declared that solution to all problems being faced by the country lies in end of the incumbent government and fresh general elections," JUI-F Chief Maulana Fazlur Rehman, who hosted the APC, told a media briefing.
He said the opposition parties during the APC demanded general elections without any role being given to the armed forces, adding that neither the present selected prime minister nor any selected premier in the future would be acceptable to them. "This is our ultimate demand and there will be no compromise on it," he said.
To a question about contacts with the government,he said the opposition parties are stuck to their demands. "We will continue our struggle if demands are not accepted," he said. Announcing further decisions of the APC, the JUI-F chief said the opposition parties also approved constitution of a three-member committee to finalize names for the slots of the chief election commissioner and members of the Election Commission of Pakistan.
The APC while discussing the overall political situation in the country observed that the whole structure of the country has been paralyzed due to the government's incompetence. The APC demanded hearing of the foreign funding case against the PTI by the CEC on a daily basis.
The meeting expressed concerns over dissolution of local bodies in Punjab and demanded their restoration. The meeting rejected formation of the CPEC Authority, terming the same against the decision of the parliament. It regretted that the statements of the ministers have made the CPEC project controversial.
The APC condemned desecration of Holy Quran in Norway and demanded that the government take up the issue at the international level effectively.
PPP Chairman Bilawal Bhutto Zardari told newsmen that his party always had reservations over the 2018 general elections. "We also want general elections which should not result in another selected government," he said, adding that the PPP is ready for fresh general elections. Expressing concerns over the health of his father Asif Ali Zardari, he said the government is not cooperating with them and is not allowing the ex-president's personal physicians to see him.
He said hearing of a case related to Sindh in Rawalpindi is an illegal procedure. "We expect early hearing and decision on our petition for shifting the case to Sindh," he said, adding that Zardari while refusing to appeal for bail has announced that he would face the case bravely.
You May Also Like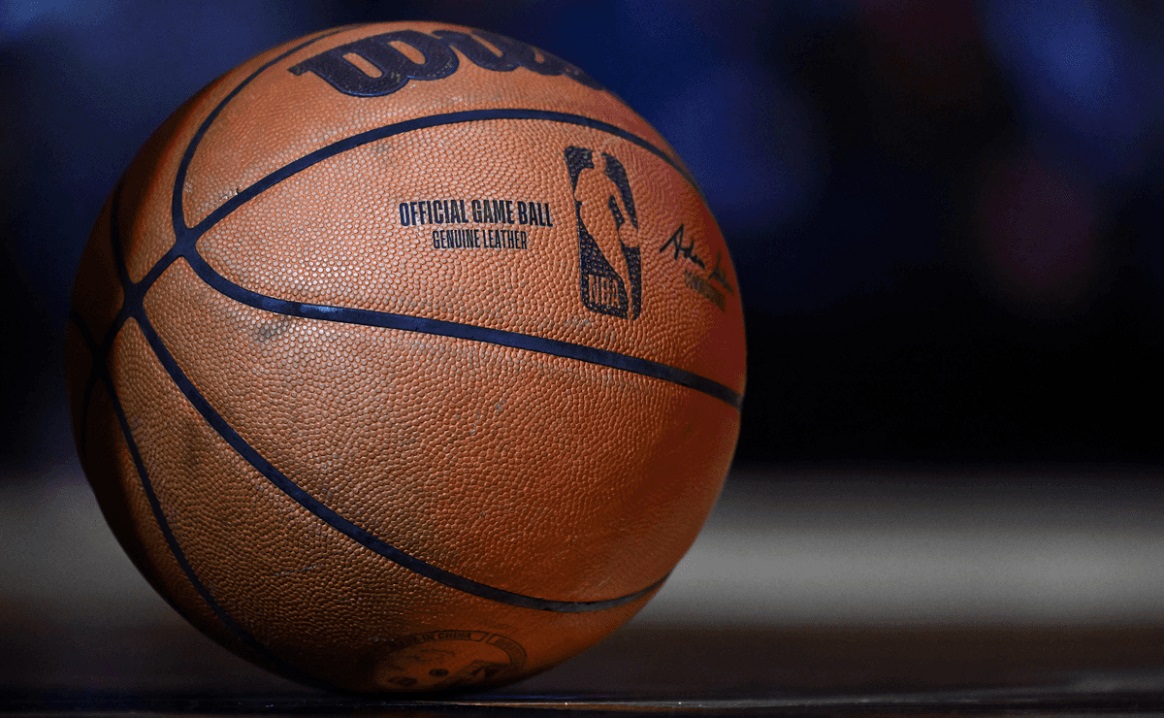 The agreement between the NBA and the world's largest digital university reinforces the comprehensive development of students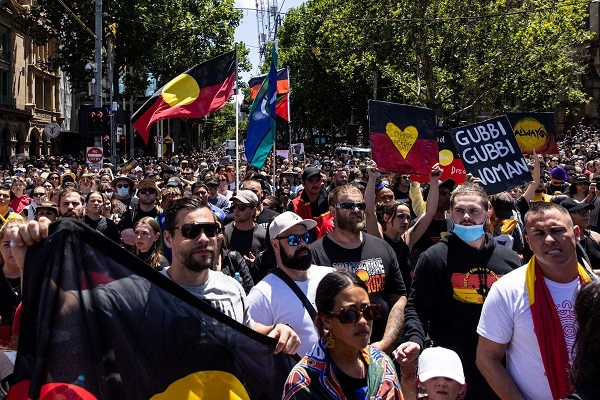 SYDNEY: Thousands of Australians marked the country's national day celebrations on
SAN FRANCISCO: Meta Platforms Inc said on Wednesday it will reinstate former US