PESHAWAR: A health department committee of experts has revealed that all the four private Covid-19 testing labs working at Peshawar's Bacha Khan International Airport are not registered with the provincial government, have untrained staff members and are largely not complying with infection prevention guidelines.
The department will formally share the panel's report with NCOC, the country's nerve centre in the fight against coronavirus, for action, say officials.
The revelation comes as three more people lost life to Covid-19 and 40 were infected with the virus in the province on Saturday.
Of the deaths, two were reported in Peshawar and one in Abbottabad.

Health dept committee also says staff untrained, not following infection prevention guidelines
Officials told Dawn that the health secretary had formed the three-member committee of experts for checking the quality of Covid-19 testing done by four private labs at Peshawar's airport after several international travellers complained that those labs declared them coronavirus patients a few days after they tested negative for the virus in the US and UK and thus, landing them in quarantine centres.
According to the committee's report, the four airport-based labs are actually franchises of those based in Islamabad, Lahore and Karachi, and began operation on the permission of the national health services ministry without getting themselves registered with the provincial government, so the health department didn't monitor them.
It added that staff members of those labs were not properly trained in Covid-19 testing, while the recommended infection prevention protocols were also not enforced.
The officials said the airport labs were required by the rules to get registered with the health department for Covid-19 testing but they all were non-compliant.
They said those labs performed tests on 'rapid kits' and samples from positive cases were sent to the Public Health Reference Laboratory at the Khyber Medical University, Peshawar, for PCR.
The officials said the confirmed coronavirus patients were sent to quarantine centres and were allowed to go home only after their negative PCR test reports came in.
They also said the airport labs didn't maintain testing data and therefore, the health department committee didn't know the number of rapid kits utilised and tests done by them. The officials said the records of Covid-19 testing reports issued by those labs were available.
They said the committee also revealed that there existed no mechanism inside nor outside the labs to check quality control.
The officials said the air-conditioner drains were found at the labs to be in waste bin against bio-safety protocols to stem the transmission of virus, while non-compliance was noted regarding Covid-19 guidelines for proper waste management.
They said social distancing guidelines were also violated at the labs.
Meanwhile, health officials said some private travel agents working in Dean Centre, Saddar Bazaar and University Road issued fake negative Covid-19 clearance certificates to customers without even taking their testing samples.
You May Also Like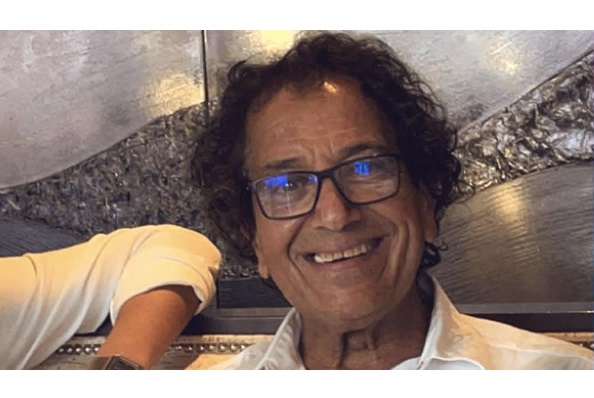 DUBAI: A US citizen sentenced to 19 years in a Saudi prison for social media posts criticising the country's rulers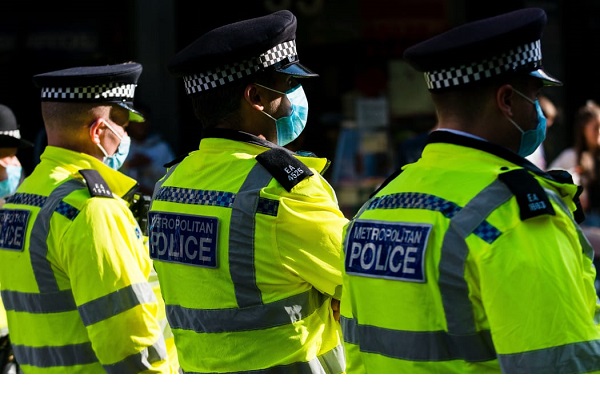 LONDON: London's Metropolitan Police is institutionally racist, sexist and homophobic and could still be employing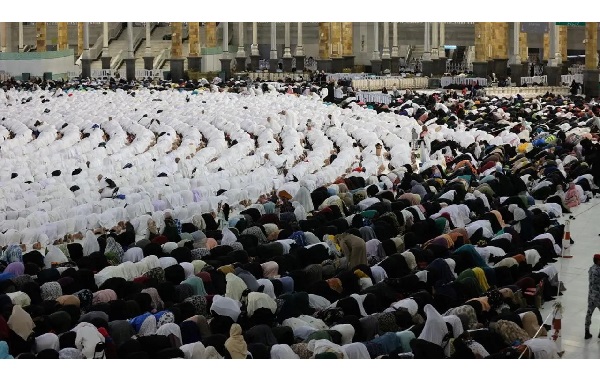 RIYADH: Saudi Arabia has announced that Ramazan will start on Thursday after the moon was not