LONDON: Disgruntled PTI leader Aleem Khan was seen leaving Stanhope House after a meeting with Mr Sharif and his daughter, but all participants remained tight-lipped about what was discussed.
Mr Khan was seen leaving Hussain Nawaz's office in Stanhope House, but when asked by reporters to share what was discussed in the meeting, he responded by saying, "please ask me about the weather".
Later, when Maryam Nawaz exited the building, she did not divulge details about the meeting either. When a reporter asked about the possibility of a change in the Punjab government, she was evasive.
This is not Aleem Khan's first meeting with Nawaz Sharif. In March this year, as the then-opposition geared for a no-confidence vote against Imran Khan, Aleem Khan met with Mr Sharif at his son's office.
Though Mr Sharif has largely kept his cards close to his chest for the major part of the last three years, speculations are high that Maryam's characteristic outspokenness will rub off on him, and the coming days will see more revelations.
The former prime minister, who spoke to journalists alongside his daughter, said that he and his sons had met Maryam after three years.
"I remember all those scenes, how my wife was on her deathbed and how cruelly we were treated," he said.
Recounting his tribulations, Mr Sharif described one occasion, in Judge Arshad Malik's court, when he was informed that his wife's health had worsened and that she was in intensive care. "I was worried… so I went to the jail and in the room of the jail superintendent I asked him to allow me to talk [to my family], but they told me 'we can't'.
You May Also Like
WASHINGTON: Just under 1,000 children separated from their parents while attempting to enter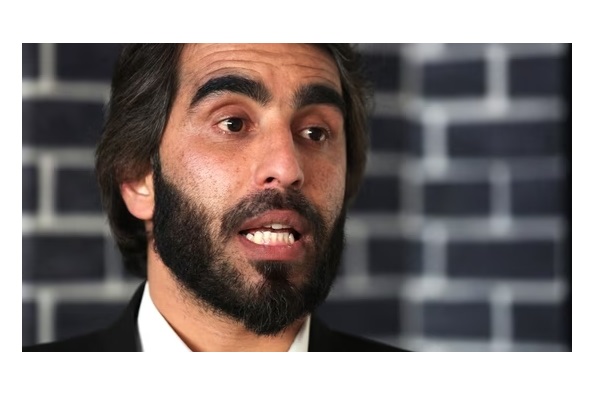 KABUL: Afghanistan's Taliban authorities have "beaten and detained" an academic who voiced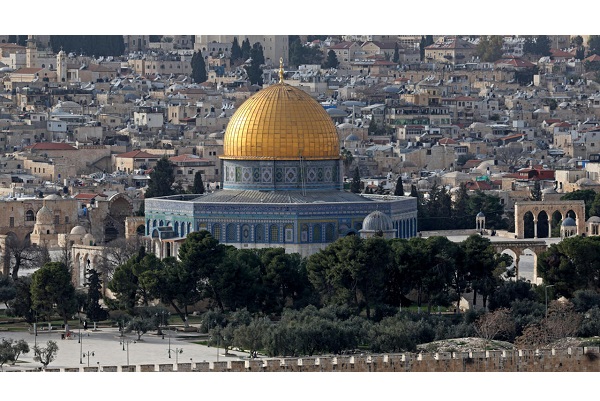 WASHINGTON: President Joe Biden has underlined his support for the legal "status quo" of Jerusalem's Al-Aqsa