DUBAI: Al Qaeda on Sunday confirmed the death of a senior figure in the network's Yemen branch in a suspected US air strike last month, SITE Intelligence Group reported.
Security and local government sources said on Wednesday Hamad bin Hamoud al Tamimi had been killed, identifying him as a top leader of Al Qaeda in the Arabian Peninsula (AQAP), which Washington regards as among the group's most dangerous branches.
Tamimi, a Saudi also known as Abdel Aziz al Adnani, died in a drone strike on February 26 that targeted his residence in war-torn Yemen's northern Marib province, according to the statement reported by SITE, which monitors jihadist websites.
You May Also Like
KYIV: Russia fired a barrage of missiles at Kyiv on Monday sending panicked residents running for shelter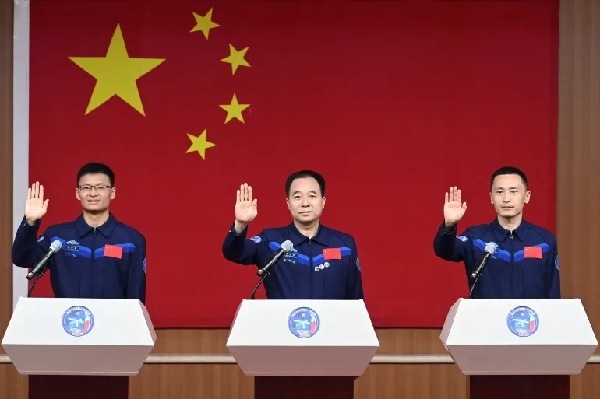 JIUQUAN: China will send its first civilian astronaut into space as part of a crewed mission to the Tiangong space station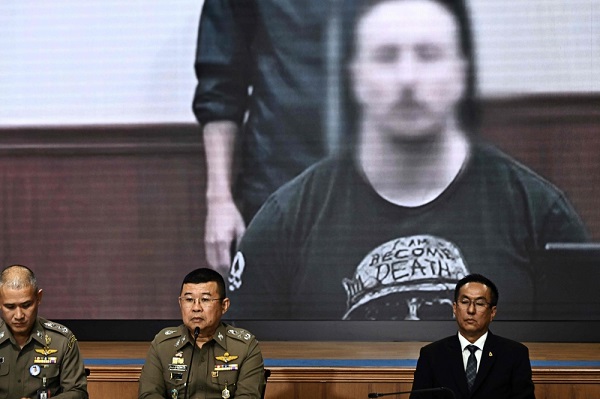 BANGKOK: Thai police said on Monday they have charged a Canadian man they described as a mercenary