Afridi urges world to act against Modi's plans to artificially bring demographic change in IOJ&K
ISLAMABAD: Chairman of Parliament's Special Committee on Kashmir Shehryar Khan Afridi has strongly criticized the Indian fascist government for issuing domicile certificates to non-resident Indian nationals in Indian Occupied Jammu and Kashmir.
In a press release in Islamabad, he urged the world community to act against Modi's plans to artificially bring a demographic change in the occupied valley.
Shehryar Afridi said the racist Hindutva Supremacist Modi government's continuing attempts to illegally alter the demography of occupied Kashmir is violation of all international laws and treaties as well as the 4th Geneva Convention.
He said the Indian regime is exploiting the international focus on the COVID-19 pandemic to push forward its Hindutva Supremacist agenda.
You May Also Like
Pakistani startup emeds.pk has successfully secured USD 250,000 seed funding from a London-based tech company, VM Interactive.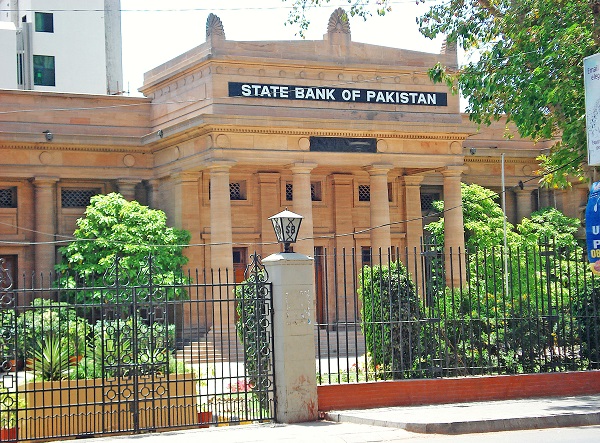 KARACHI: According to the State Bank of Pakistan
ISLAMABAD: Pakistan's Ambassador-designate to Syria