KABUL: Afghanistan on Friday turned down Pakistan's demand for extradition of a Daesh leader who was arrested this month and said he will be tried in Afghanistan for his crimes.
Afghan officials say Aslam Farooqi, a Pakistani national, was arrested in an intelligence operation along with 19 key members of the group.
Pakistan on Thursday summoned Afghan Ambassador Atif Mashal to convey the country's concerns over the activities of Daesh group in Afghanistan and demanded handover of Farooqi.
The Foreign Office said it was underscored to the Ambassador that since Farooqi was involved in anti-Pakistan activities in Afghanistan, he should be handed-over to Pakistan for further investigations.
Afghan Foreign Ministry rejected Pakistan's demand in a statement. A Foreign Ministry statement said Aslam Farooqi has committed lots of crimes and he is blamed for leading operations which resulted in the killing of many Afghan civilians and soldiers and he will be tried under Afghan laws.
The statement said Afghanistan does not differentiate between terrorists and they will be brought to justice as the country is committed to anti-terrorism fight.
The statement also said as there is no extradition treaty between the two countries and that is why Aslam Farooqi will be tried under Afghan laws.
The statement said Pakistan and Afghanistan could exchange information under the Afghanistan-Pakistan Action Plan for Peace and Solidarity or APAPPS that will be helpful in fight against terrorism. Farooqi was arrested nearly two weeks after Daesh claimed responsibility for carrying out a suicide attack against a minority Sikh worship place in the Afghan capital Kabul, which killed at least 25 worshippers. Nearly 30 people were killed and over 60 others were injured in the Daesh-claimed attack on a gathering of mainly Shiite Muslims in Kabul on March 6. The group is also blamed for several attacks in Pakistan. The Foreign Office said the Afghan ambassador was told that Pakistan had been expressing its concerns over the activities of this group, which were clearly detrimental to Pakistan
The Foreign Office had underlined that the two sides should coordinate actions against the menace of terrorism, including through established mechanisms. Although Afghan Foreign Ministry has underlined the need to use the APAPPS form for anti-terror cooperation, Pakistani officials believe Afghanistan is reluctant to convene the long-pending APAPPS meeting. Afghanistan had agreed earlier agreed to host the meeting in December and then in January but it could not take place due to tense relations. The last APAPPS meeting was held in Islamabad in June, 2019.
Meanwhile, Afghanistan appreciated Pakistan's assistance at a time when the coronavirus pandemic has badly affected the world and the region.
A foreign ministry statement said late Friday that Pakistan has continued its assistance with Afghans as the country has provided medical facilities to Afghan refugees, allowed Afghan students to stay in hostels, permitted Afghans to return home and opened Torkham and Chaman crossings for traders. "Afghan government welcomes these steps," the statement said, adding there is a need of cooperation among the world's nations to deal with the international tragedy.
You May Also Like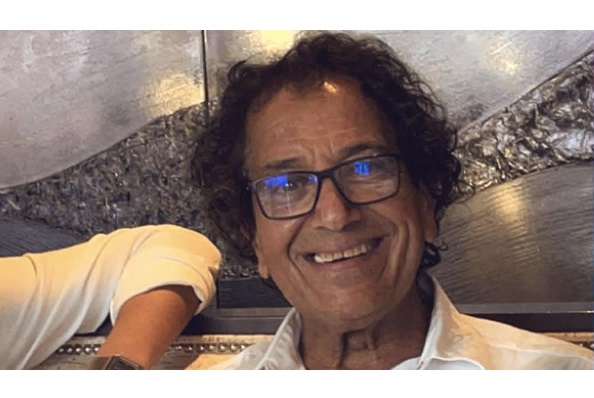 DUBAI: A US citizen sentenced to 19 years in a Saudi prison for social media posts criticising the country's rulers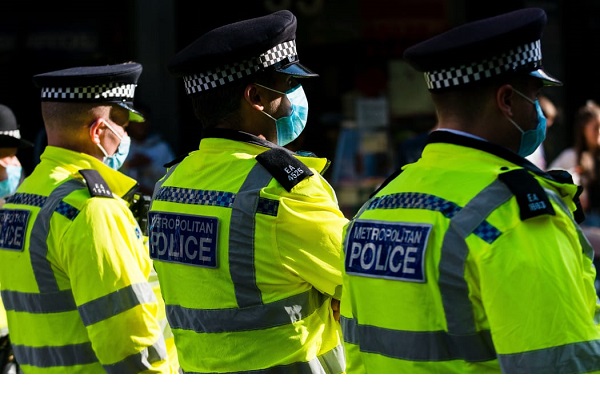 LONDON: London's Metropolitan Police is institutionally racist, sexist and homophobic and could still be employing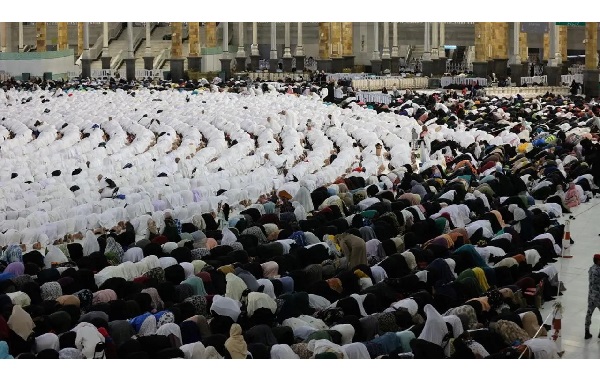 RIYADH: Saudi Arabia has announced that Ramazan will start on Thursday after the moon was not