KABUL: Fourteen civilians and nine pro-government militiamen have been killed in three separate incidents of violence in Afghanistan.

According to officials, in the first incident, gunmen targeted a mosque in Parwan province on Tuesday night, killing 11 people. Similarly, a family returning from a mosque in Khost Province was shot dead, killing three brothers.

The Taliban has denied involvement in the incidents. In Takhar Province, however, the Taliban attacked the posts of a pro-government militia, killing nine of its fighters.
The attacks came against the backdrop of renewed U.N. calls for an end to violence and as Washington's special peace envoy, Zalmay Khalilzad, embarked on another round of talks with the Taliban to press them to start negotiating with the newly reconciled Afghan political leadership in Kabul.
You May Also Like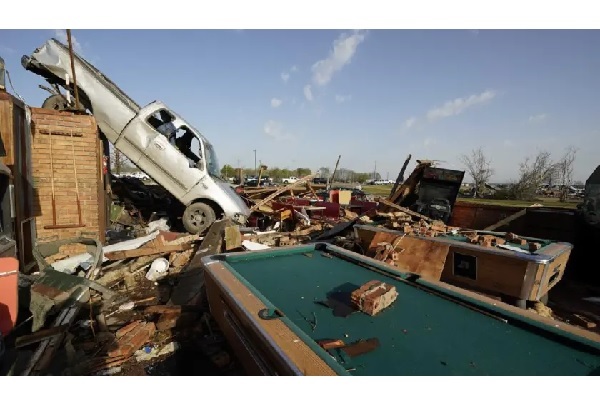 WASHINGTON: At least 23 people were killed as a devastating tornado ripped across the southern US state of Mississippi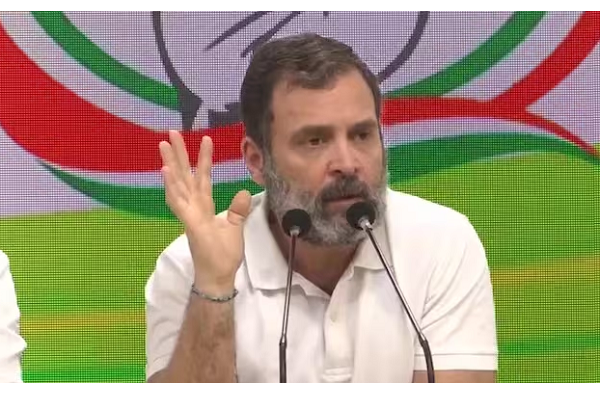 NEW DELHI: Top Indian opposition figure Rahul Gandhi said Saturday he would keep fighting for democracy
WASHINGTON: Nadia Kahf made history when she took oath in New Jersey this week as the first judge