Adel Abdurrahman Al-Asoumi, the Speaker of Arab Parliament, has welcomed the permanent ceasefire agreement signed by all factions across Libya under the auspices of the United Nations.
In a statement, he stressed that this agreement is an important step in resolving the crisis and ending the conflict and stabilizing the state of Libya.
He also praised the positive spirit of the all the concerned parties of Libya.
You May Also Like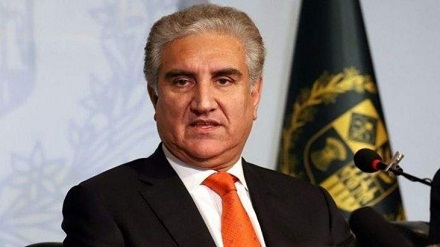 Foreign Minister Shah Mahmood Qureshi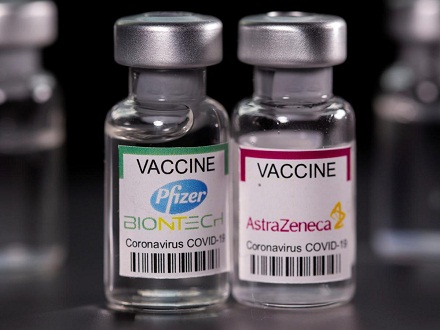 Health Services Academy (HSA) Speakers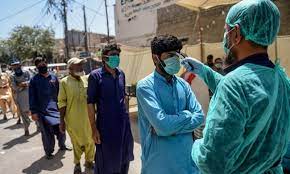 Khyber Pakhtunkhwa positivity level for the virus