ISLAMABAD: The Asian Development Bank announced on Tuesday it would provide a significant package of relief and rehabilitation to Pakistan following devastating floods that hit the country.
The ADB director-general for Central and West Asia, Yevgeniy Zhukov, said in a statement that short- and medium-term projects would be launched to repair damaged roads and irrigation infrastructure besides ensuring financial stability of the agriculture sector to boost up food security in the country.
"We are also processing counter-cyclical support to Pakistan to help the poor and vulnerable, especially women and children, the impacts of food prices and other external shocks," Mr Zhukov said.
"The scale and impact of the floods is shocking and the ADB stands with the people of Pakistan in these difficult times," he said.
Under the long-term plan, the ADB would prioritise projects supporting post-flood reconstruction and strengthening climate and disaster resilience, the ADB senior official said.
The ADB will work closely with the government and other international agencies to help rebuild the lives and livelihood of the more than 33 million people marooned by the disaster, the bank said.
Meanwhile, The United Nations High Commissioner for Refugees (UNHCR) said while the situation remained dire in flood-hit areas of the country, authorities and humanitarian agencies were racing against time to reach the affected population – with close to 8m people now displaced.
"Some 7.6 million people have been displaced by the floods, according to the latest estimates, with nearly 600,000 living in relief sites. Many parts of the country, especially in the southern Sindh province, remain under water. Officials warn that it may take up to six months for flood waters to recede in the hardest-hit areas, as fears rise over threats of waterborne diseases and the safety of millions of people, especially women and children.
You May Also Like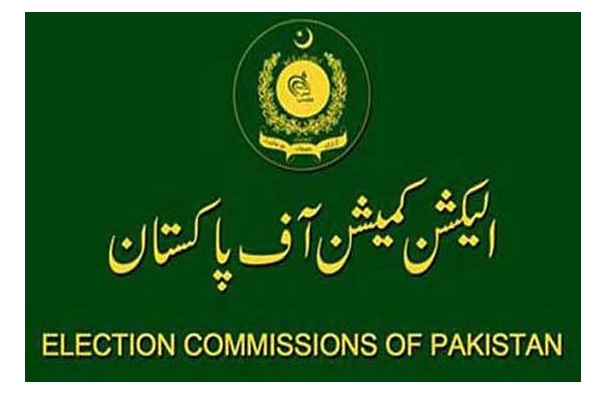 ISLAMABAD: The Election Commission of Pakistan (ECP) has registered three new political parties shortly before kicking
LAHORE: The Punjab health authorities lodged a criminal case against the manufacturers of an adulterated eye drug that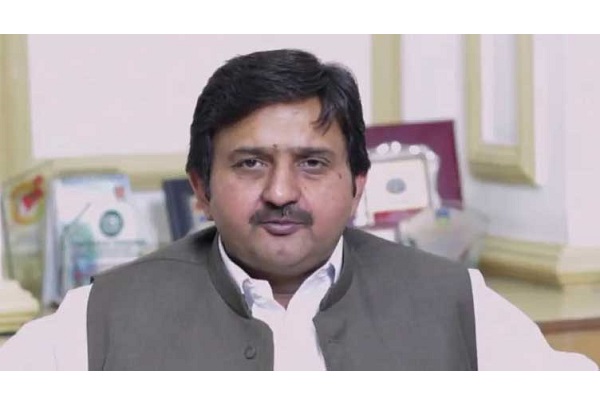 LONDON: Pakistan Muslim League-Nawaz (PML-N) leader Malik Ahmed Khan, who is visiting London, criticised