WASHINGTON: US President Joe Biden warned Americans on Monday that the 2022 mid-term contest was between democratic and non-democratic forces as his predecessor Donald Trump indicated that he would not accept the results if his candidates lost.
"An overwhelming majority of Americans believe that our democracy is under threat," said Mr Biden in one of his speeches on the last day of campaigning. The voting begins early on Tuesday morning.
"You can't call yourself a democracy or supporting democratic principles if you say, 'the only election that is fair is the one I win,'" Mr Biden said.
Mr Trump, however, is already crying foul. "Here we go again! Rigged Election!" he said in a social media post, showing his indignation against early voters.
In the US, voters are allowed to send their votes by mail days before the election but their votes are counted on the election day with those of other voters.
Mr Trump and his supporters blame these early voters for his defeat in the 2020 presidential election and still refuse to recognise the result, although Mr Biden has already completed half of his four-year term.
Mr Trump also retweeted an article published by a right wing publication, claiming more than 250k ballots were sent to early voters with unverified IDs. They made similar claims in 2020 but all such claims were rejected by the courts.
The New York Times reported that "as of Monday morning, more than 40 million early ballots have been cast nationwide" and elections officials "are steeling themselves not just for the frenzy of Election Day, but for the disputes that may follow." Other media sources noted that "false accusations" were already piling up in election offices.
The mid-term elections in the US are held near the midpoint of a president's four-year term of office, on the Tuesday after the first Monday in November. The results determine if the incumbent remains effective in the remaining two years of his tenure or becomes a lame-duck occupant of the White House.
The Senate race is currently seen as a toss-up, as both Republican and Democratic candidates seem to have similar levels of support among voters. But recent polls indicate that Republicans may regain control of the House that they lost to Democrats in 2018.
The Guardian, which usually sympathizes with the Democrats, reported on Monday that "momentum appears to be with Republicans capitalizing on economic frustration" as experts noted that the party was "peaking at right time."
President, along with former presidents Barack Obama and Bill Clinton, has been crisscrossing the country in a last-ditch bid to persuade voters to elect Democrats..
At stake are all 435 seats in the House, 35 seats in the 100-member Senate, 36 state governorships, three US territory governorships and numerous city mayorships.
A surprise Democratic victory in the House and Senate would give Biden a mandate to fulfill the pledges he made in 2020 on issues like women's rights, abortion, immigration and healthcare.
You May Also Like
ODISHA: The death toll from the collision of two Indian passenger trains in Odisha state has surged to 288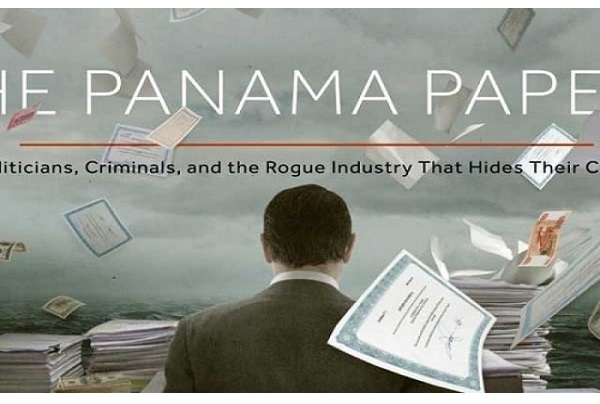 ISLAMABAD: The Supreme Court is expected to take up on June 9 a Jamaat-i-Islami (JI) petition seeking directions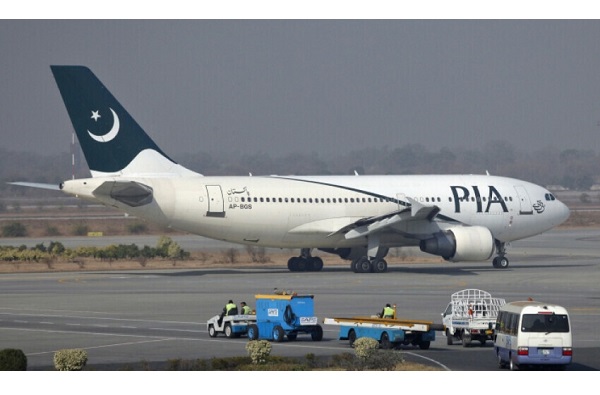 RAWALPINDI: A Pakistan International Airlines (PIA) aircraft, which was stopped at Kuala Lumpur International Airport