SYDNEY: Australia has reported another spike in new coronavirus cases, as a lockdown in the country's largest city Sydney failed to halt a rapidly growing cluster of cases.
Health authorities reported 112 cases in Sydney in the last 24 hours, a record for this wave of infections, despite a citywide lockdown that is in its third week.
The virus has now spread to neighbourhoods across the sprawling city of five million people.
New South Wales state premier Gladys Berejiklian said many of the latest infections were passed between family members and close friends who met despite a ban on meeting anyone outside your household.
You May Also Like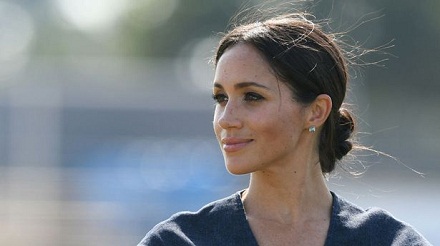 Meghan Markle is having her star-studded 40th birthday bash
Pakistan Monday made it abundantly clear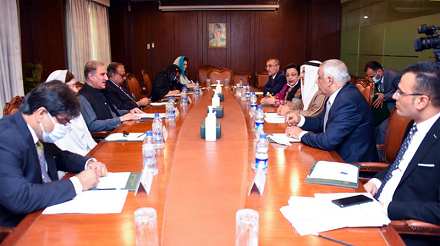 President of the Arab Parliament Adel Abdul Rahman Al-Asoomi